Love Affair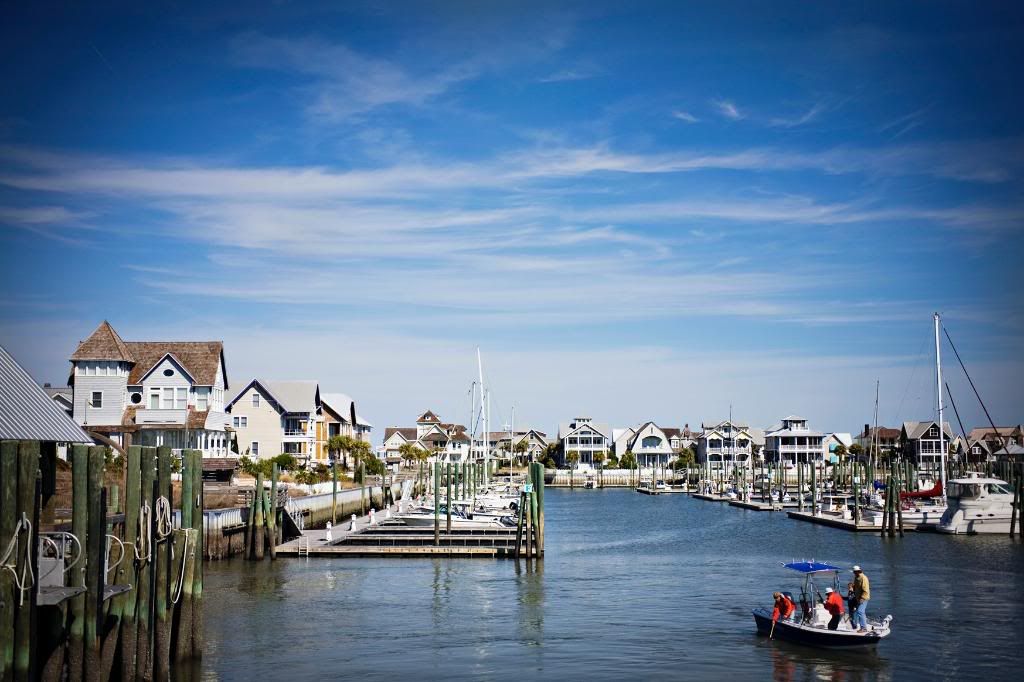 It's true... Photography is definitely a love affair. I had never thought about it that way until we attended the Love Affair Workshop. We are soooo extremely passionate about photography because we love what we do! We both feel so blessed to have found a job which allows us creativity, freedom, and fun!! But, we have also found that it has taken over our lives..every moment of it! We find ourselves spending hours upon hours searching for lighting techniques, looking at other photographer's blogs, or simply just working on our client's pictures. It truly has become our love affair...and one in which we weren't willing to give up!
Pretty sad..huh?
After attending the workshop this past week in North Carolina, we have found that we are definitely not the only ones finding ourselves in this situation. The great news is we spent a ton of time at the workshop learning how to balance daily life with running a photography business... We are super excited about the ideas that these four wonderful women shared with us. Each photographer brought a different perspective to the table and now we are making a plan that will work for the girls at Anne Marie :)
Let's see, there is sooo much more to be said...
The workshop was put on by 4 amazing women.
Lauren Clark
, who spent many hours answering our bazillion photoshop questions...
Kelly Moore
, who is a lighting genius...Need I say more?!
Davina Fear
, who has truly mastered the art of time/life/balance.
&
Of course, these women are all amazing photographers as well. I have attached links to their website so you can begin stalking them tonight.


Enjoy our pics from the trip!! They are totally out of order...sorry about that!

Traci's last hours..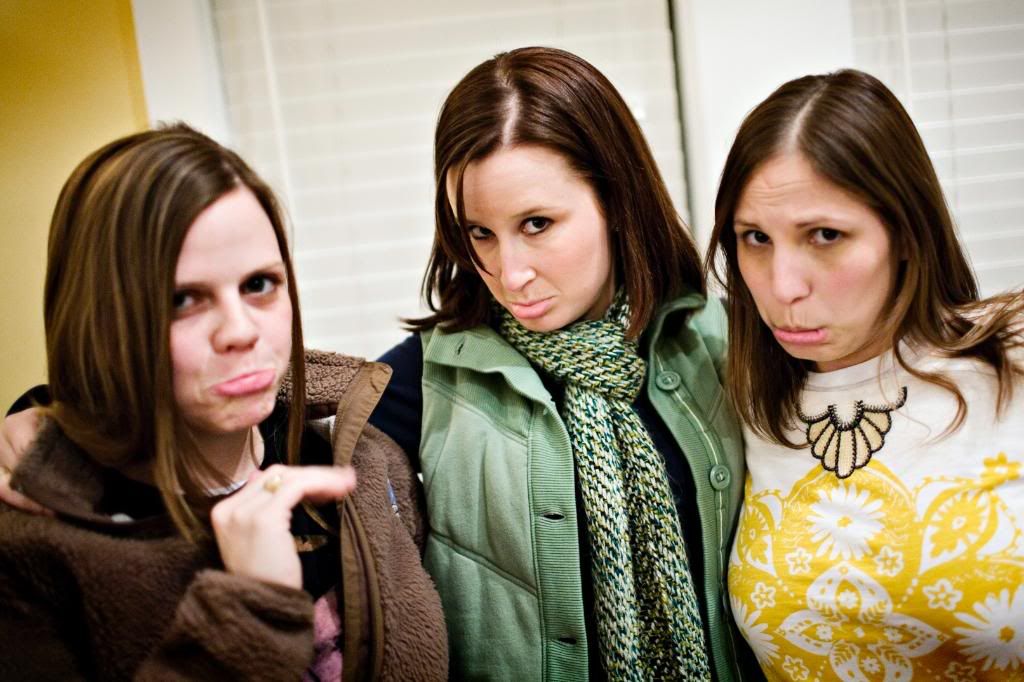 Our roomies!! Love them..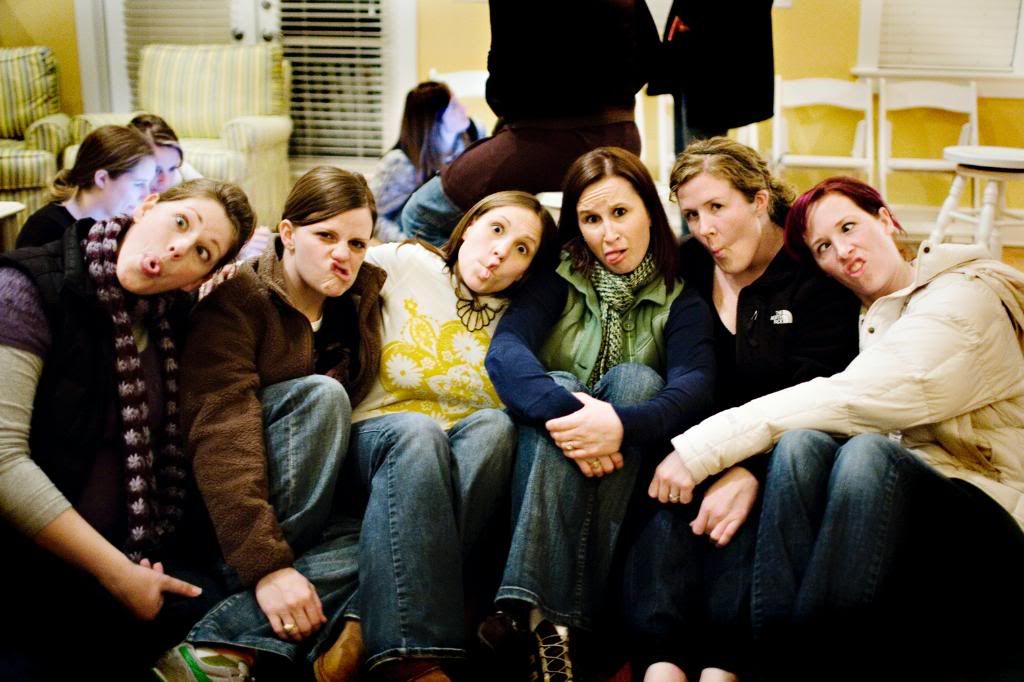 Traci's self-portrait...leaving the island. :(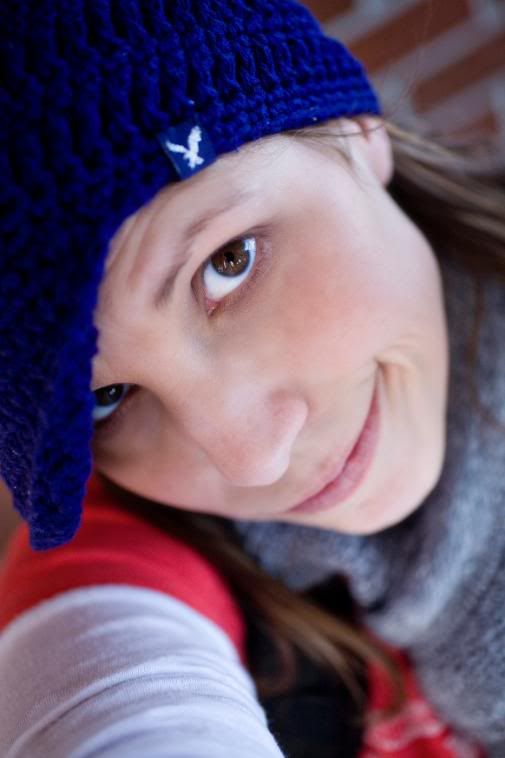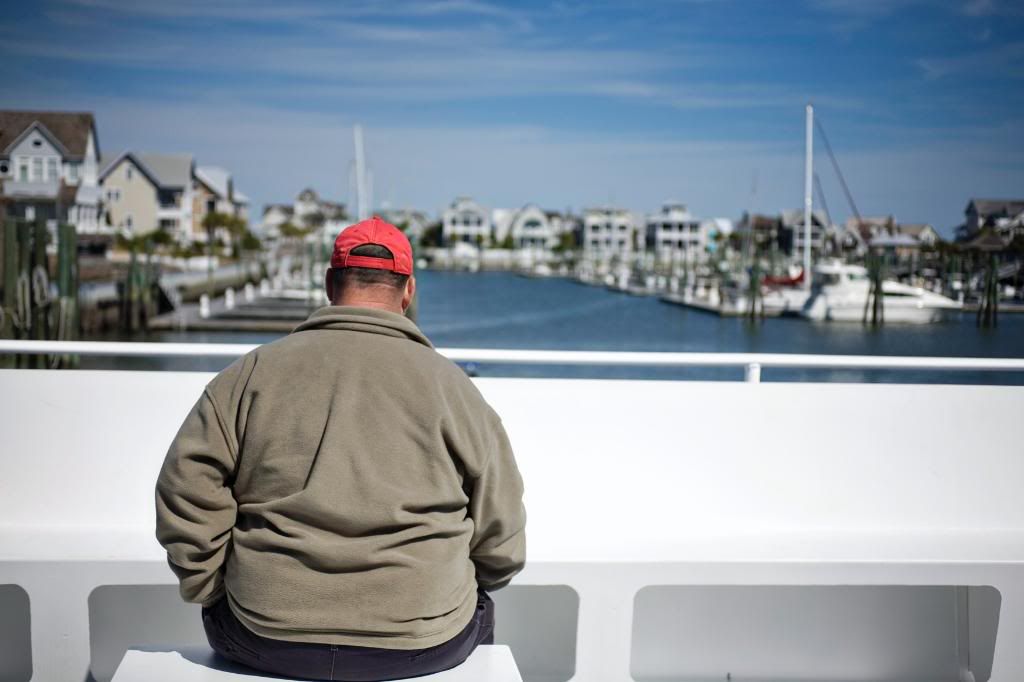 our roommates plus a few..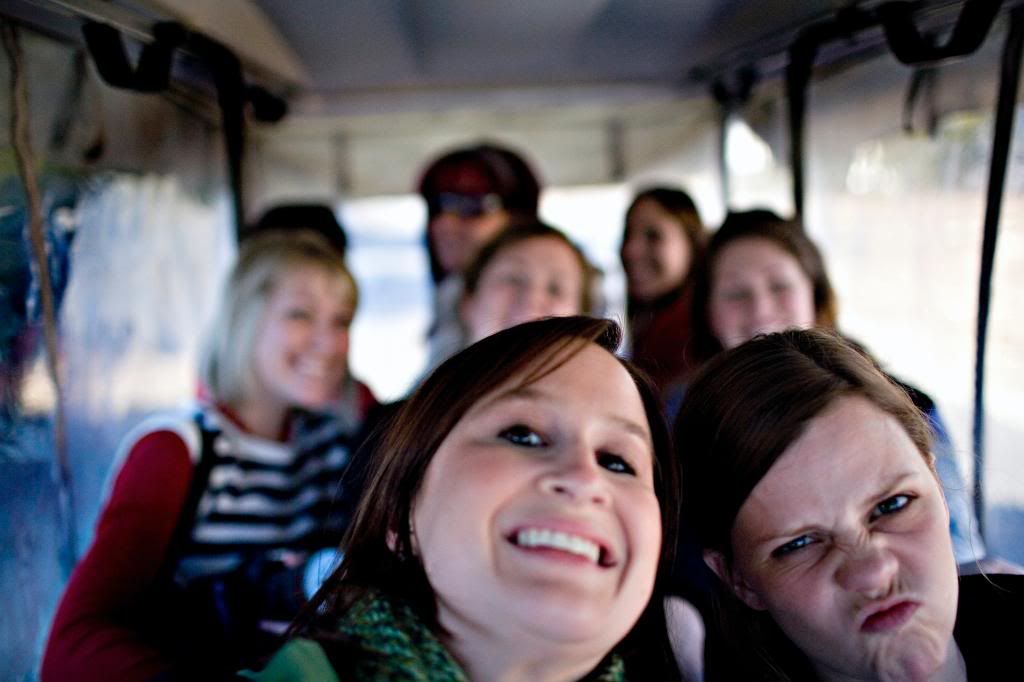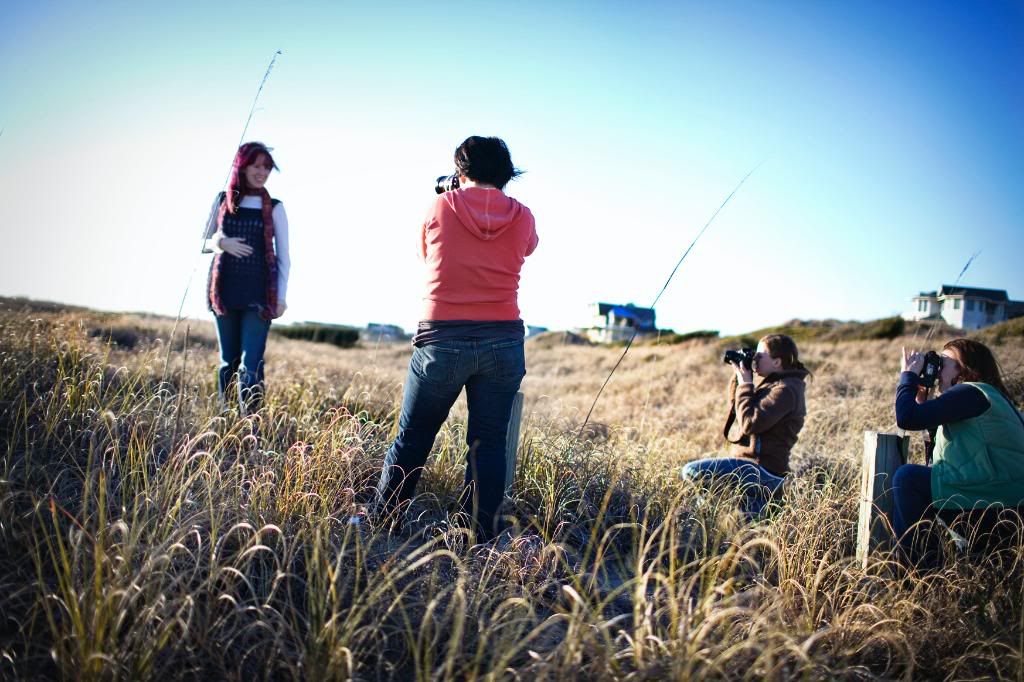 sweet brooke!! our new friend from houston.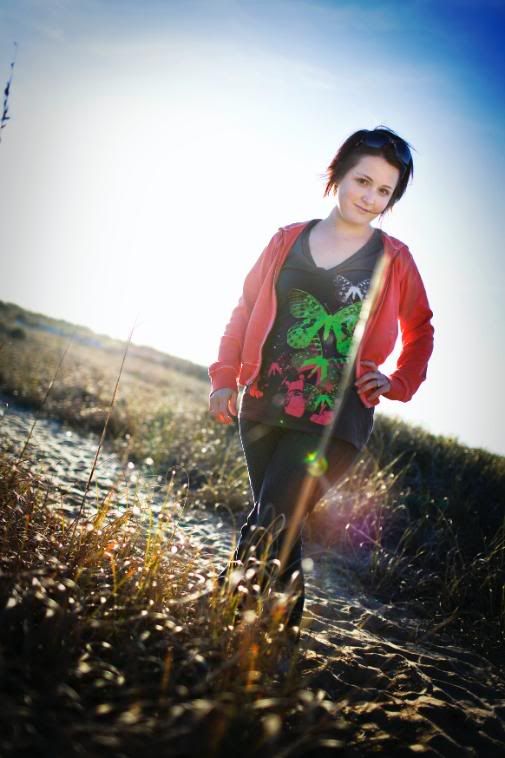 karyn..
the hot model!!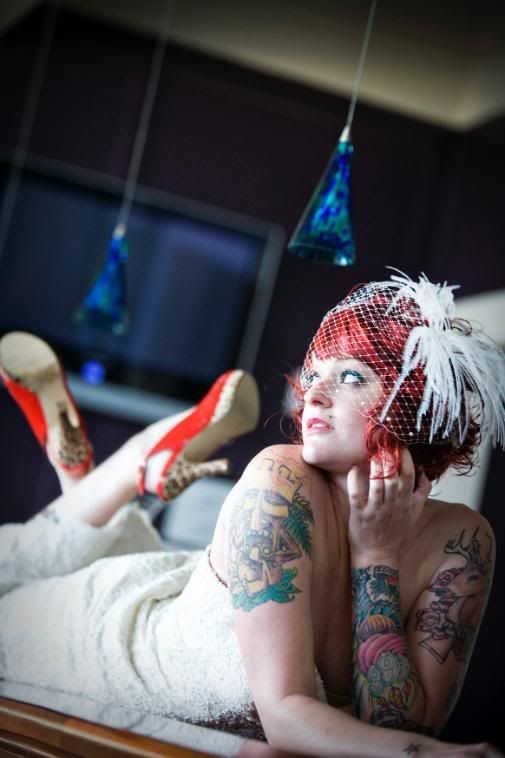 karyn & lindsey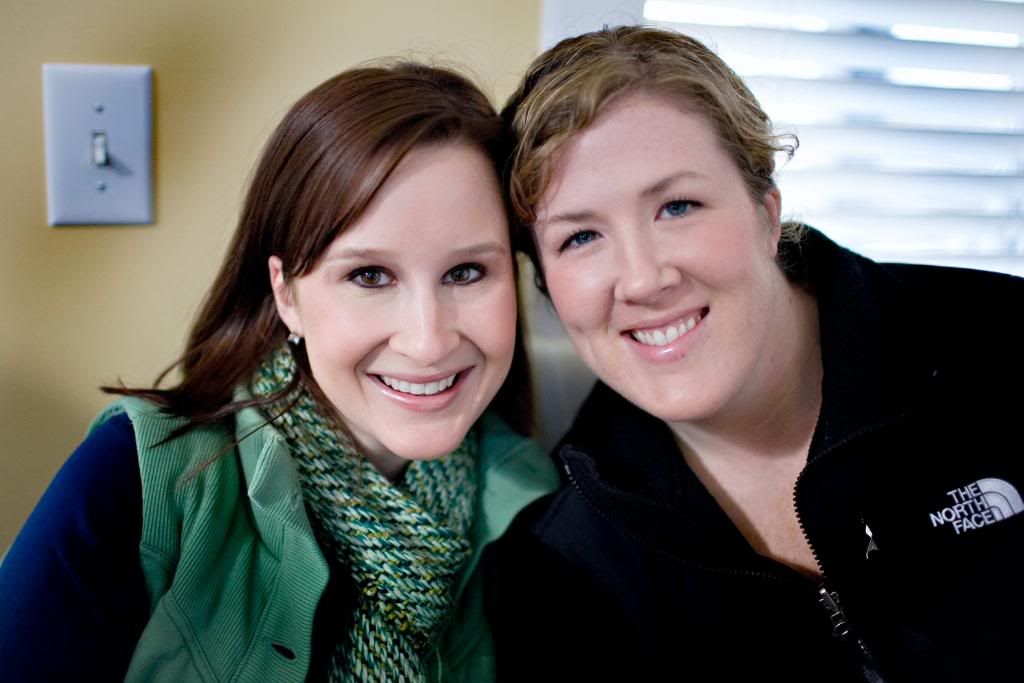 meggie, traci, & brooke..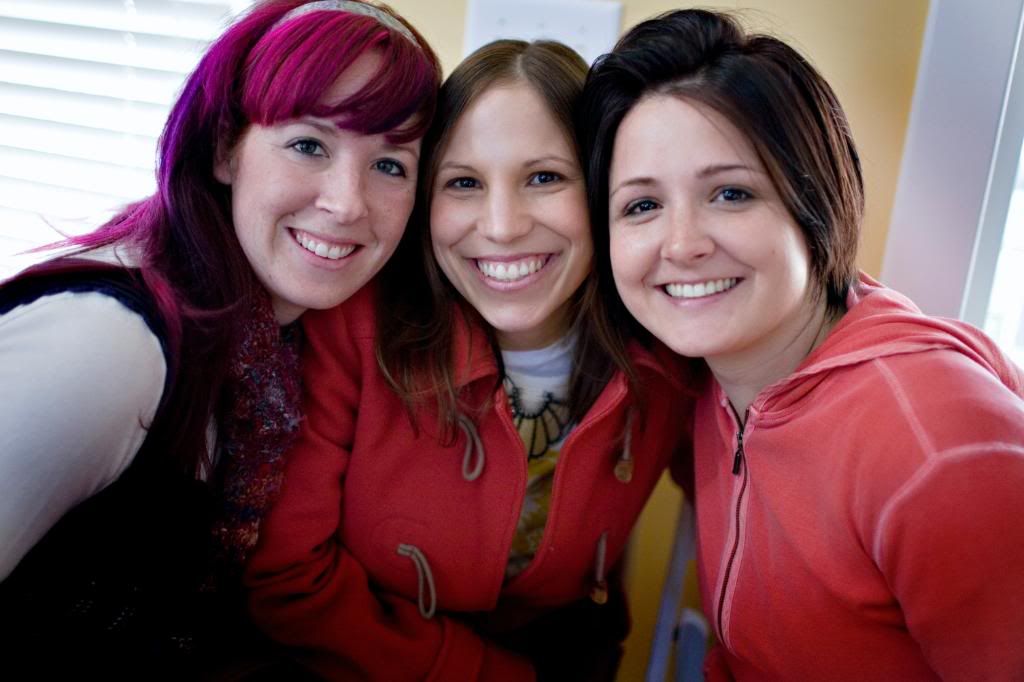 pregnant amy de young & meggie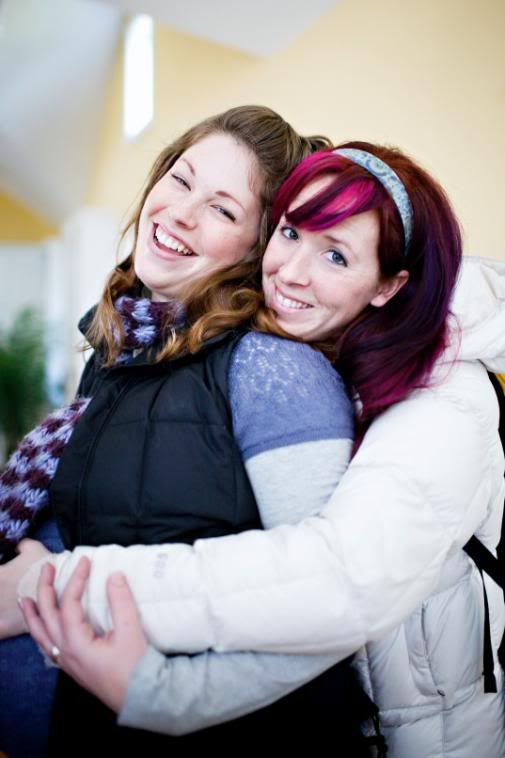 our cottage on the beach.. captain charlie's III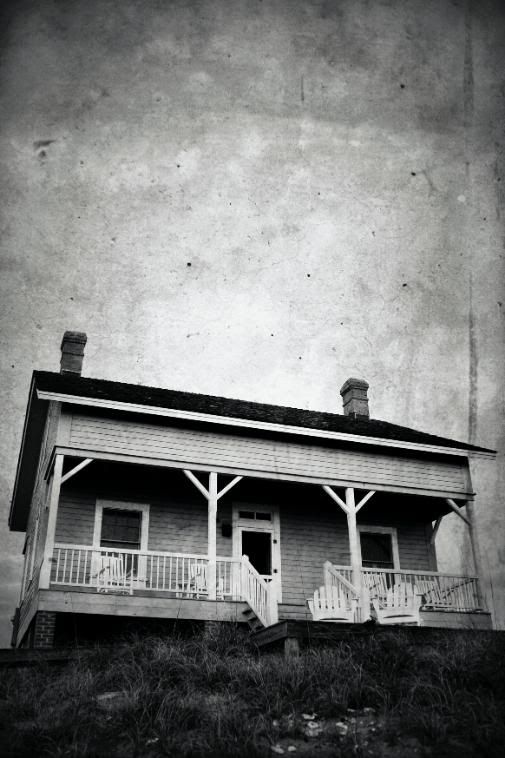 our day for night shoot.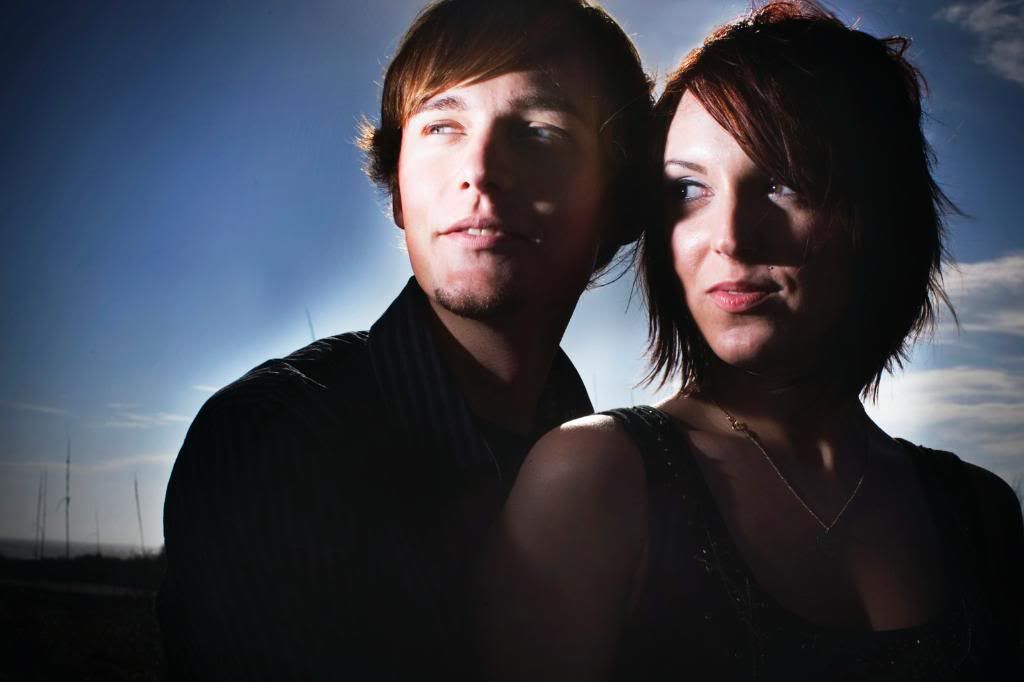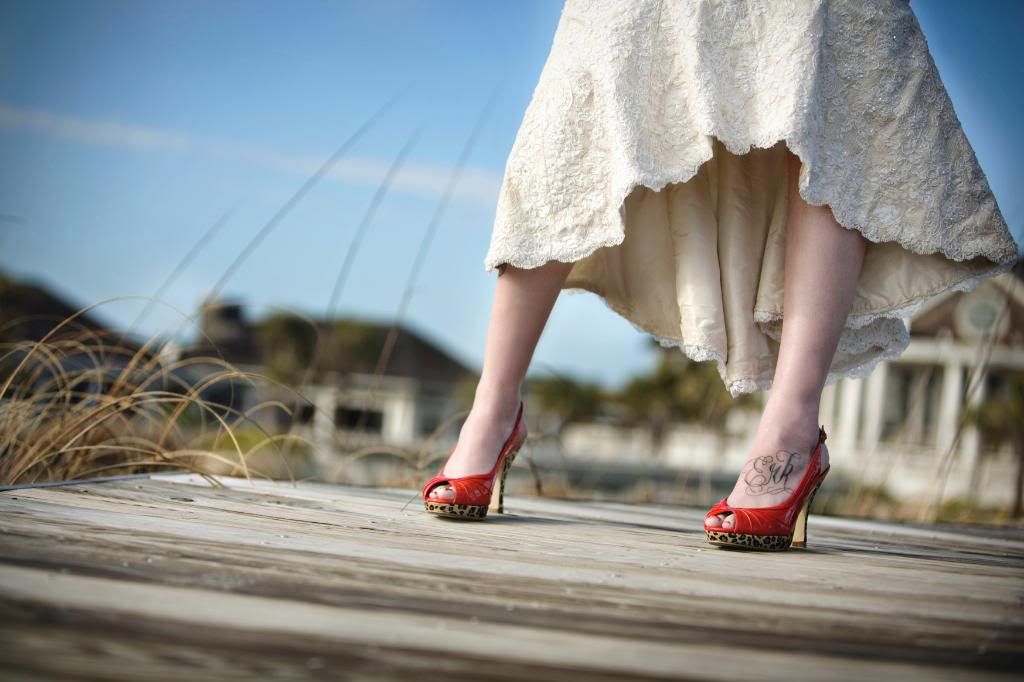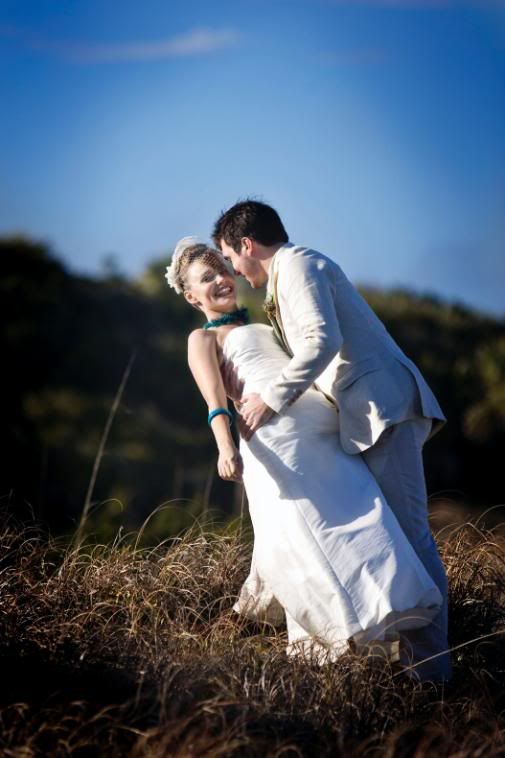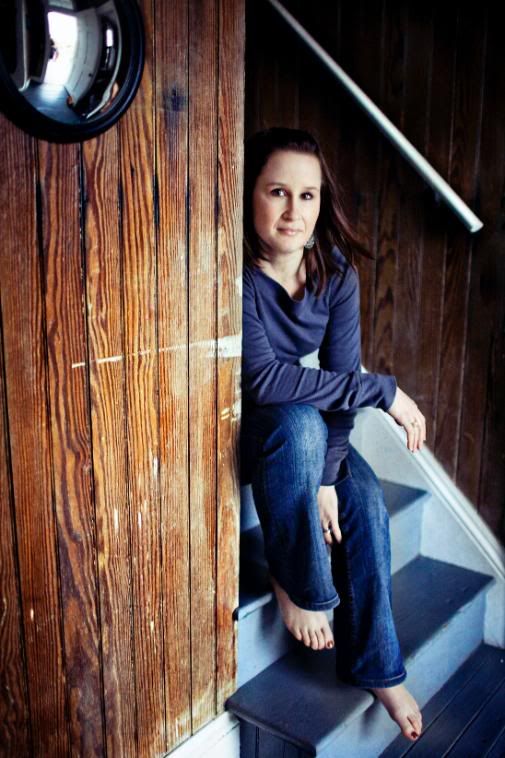 traci's spot on the golf cart...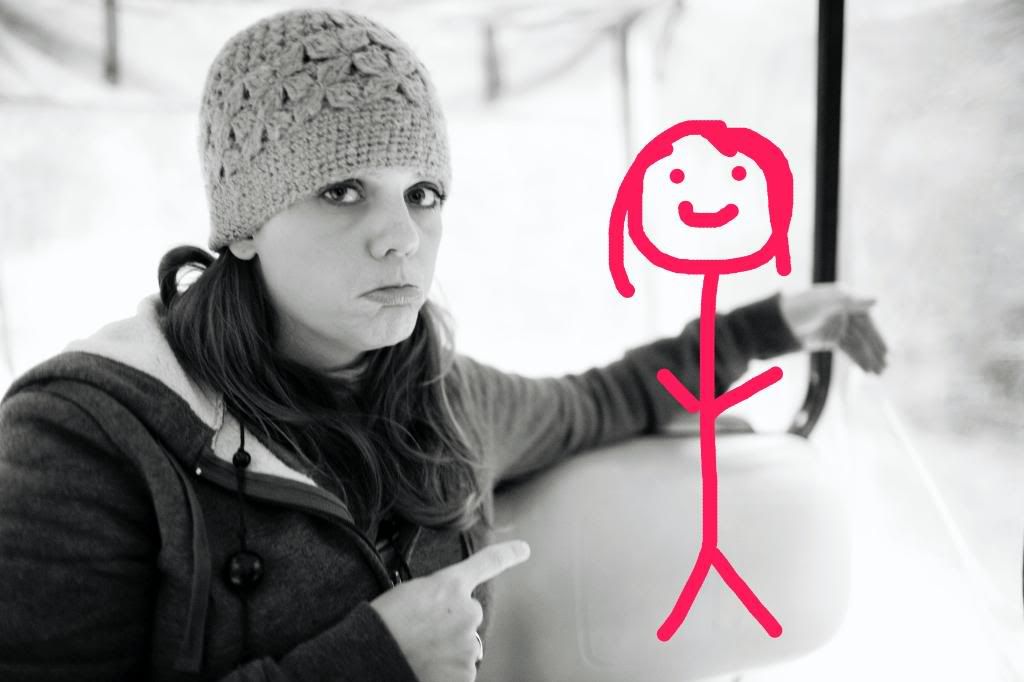 the day meggie let someone else drive!!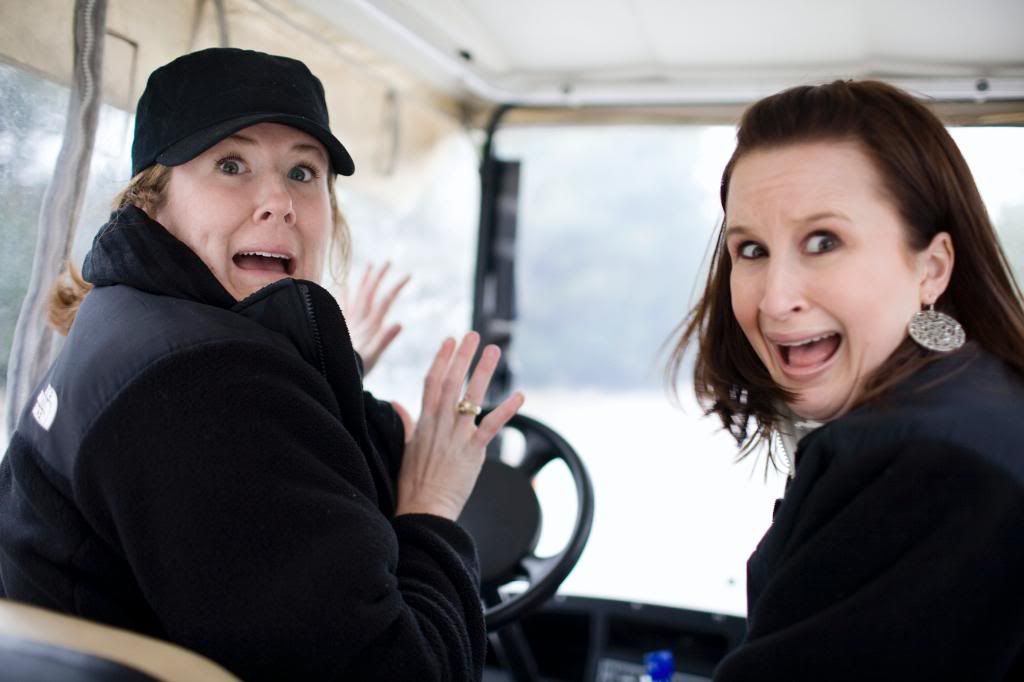 This one was taken by Karyn...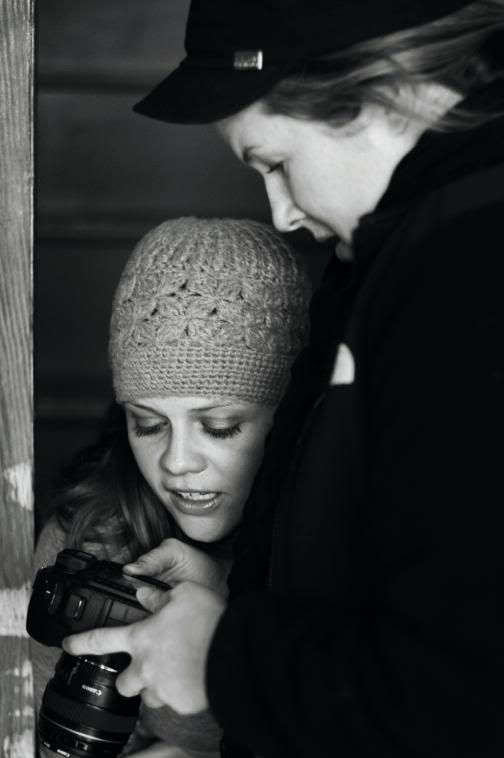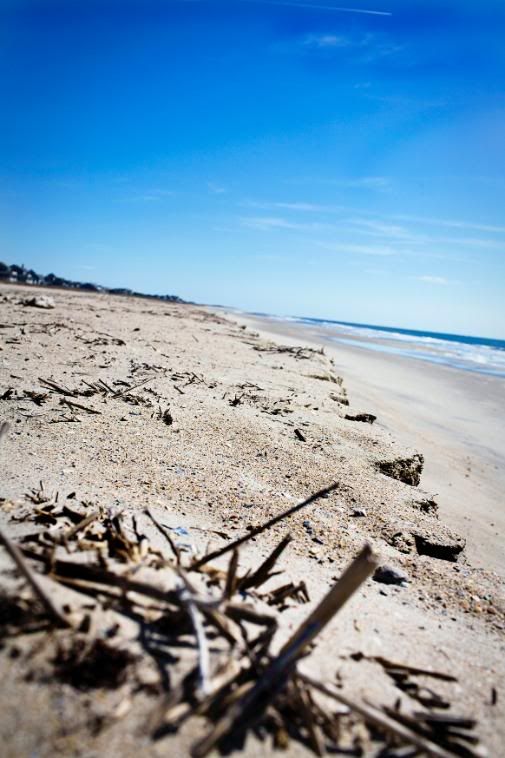 meggie again..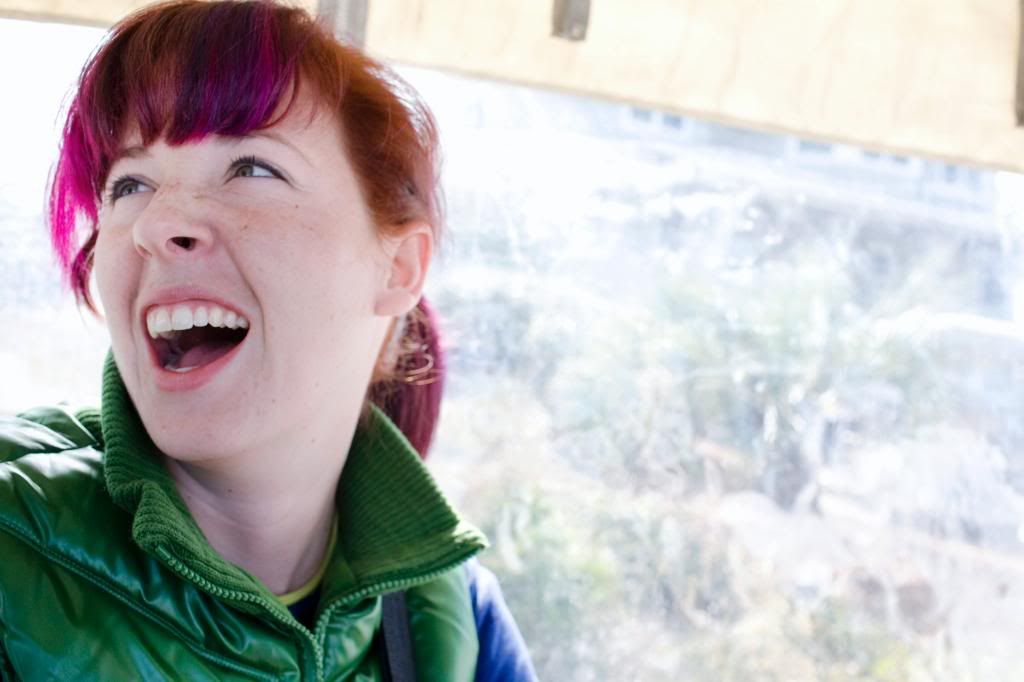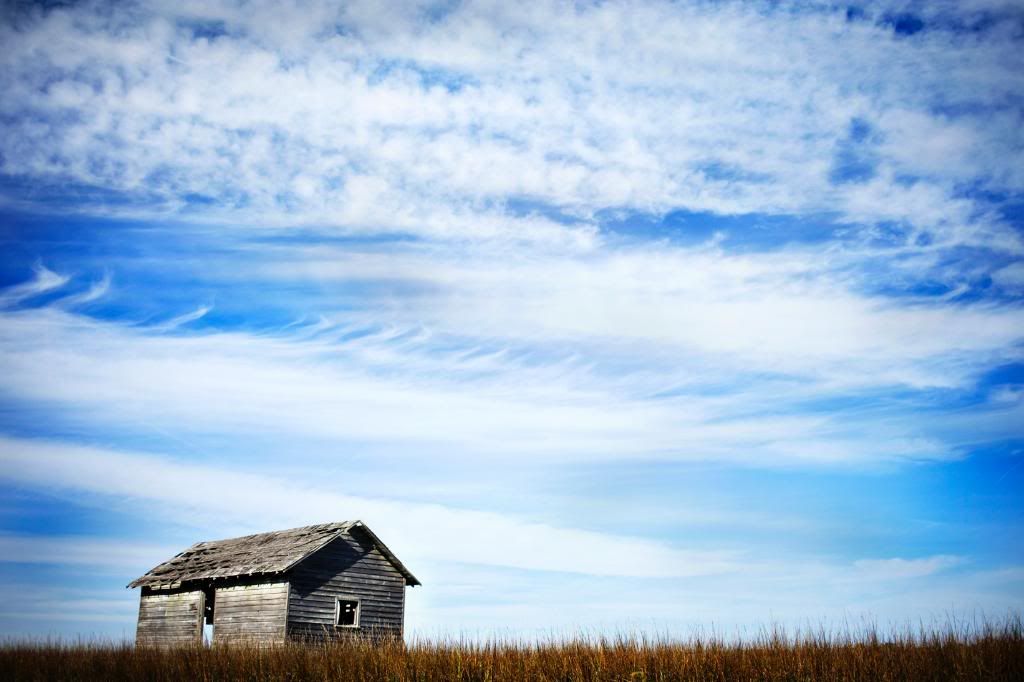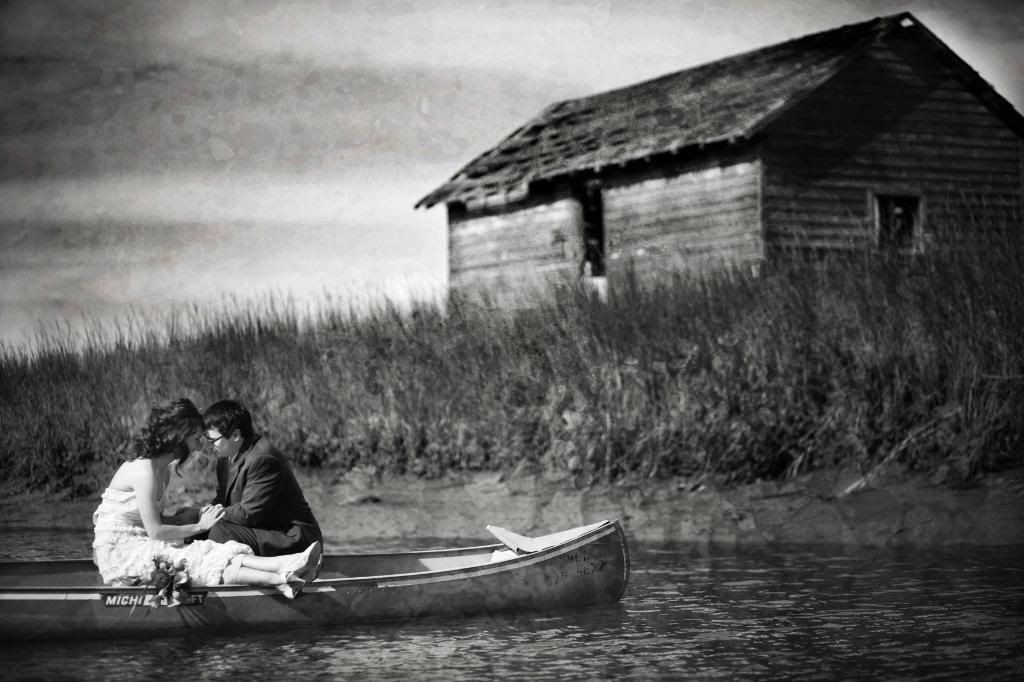 stolen from the love affair blog.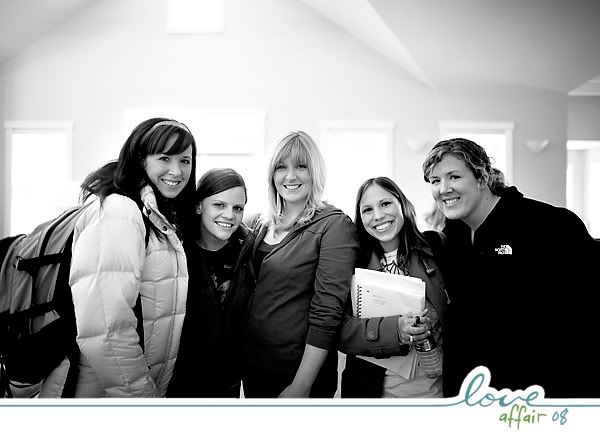 and these were stolen from lauren clark..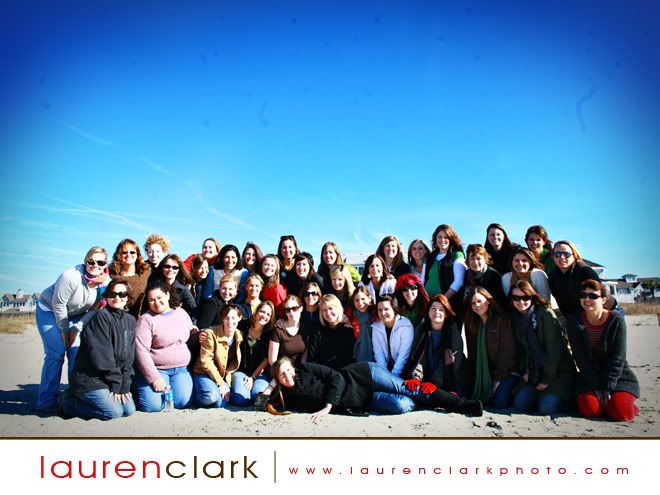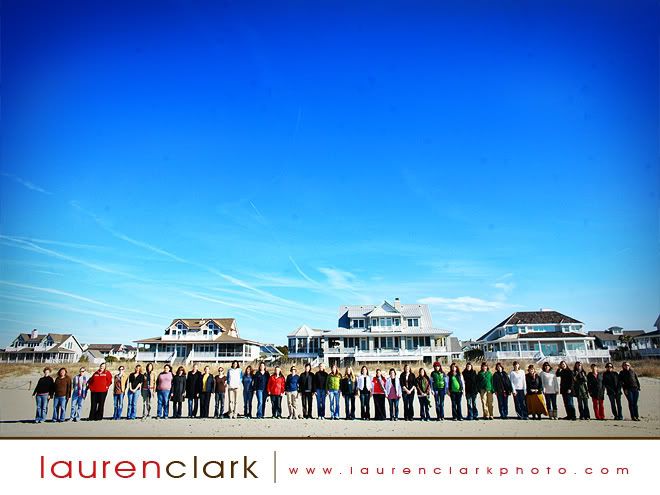 and these from kelly moore..