Monday, November 12, 2007
Tuesday, November 6, 2007
Angelica & E
I forgot how much fun these two were until we were re-united at their engagement session. Honestly, that first meeting with them was possibly one of the most fun times in my life.. Well, I guess that is a little extreme..but I do remember laughing hysterically as if we were all old friends..(Jessica included).
The only problem we ran into with these two, was my lack of proper pronunciation.. Yes, it's true..I have yet to pronounce the groom's name right! So, we just call him E..
And Angelica..she is a great girl. So sweet, so thoughtful!! The first thing she said to me on her wedding day was "How is Traci?" Always thinking of others..
That brings up my next point... Traci was not able to be at Angelica & E's wedding because she was hours away from delivering baby Caroline (we thought). So, my good friends Lindsey & Ali shot with me.
The 3rd collage (cake & flowers) is actually all Lindsey. Great details..huh?
A big thanks to Jessica at Something to Celebrate for sending these two our way!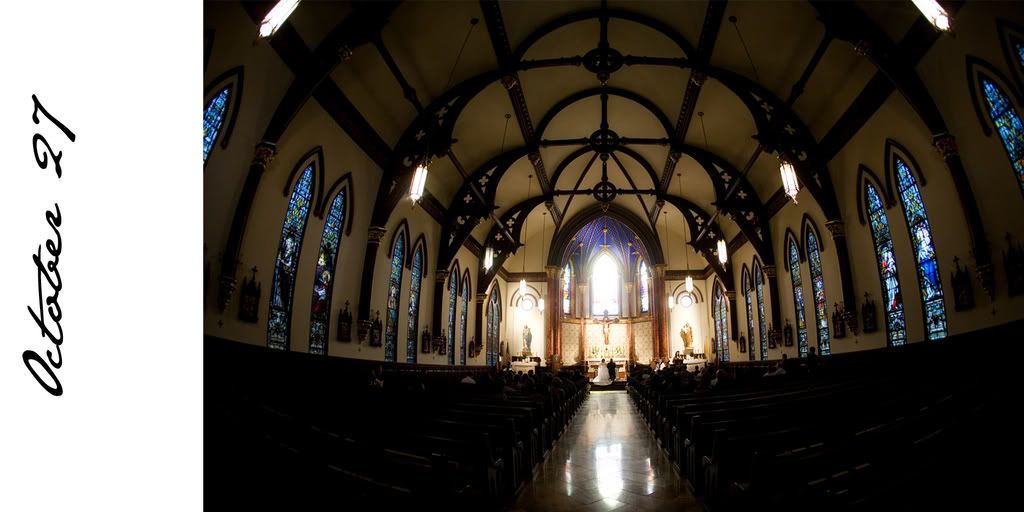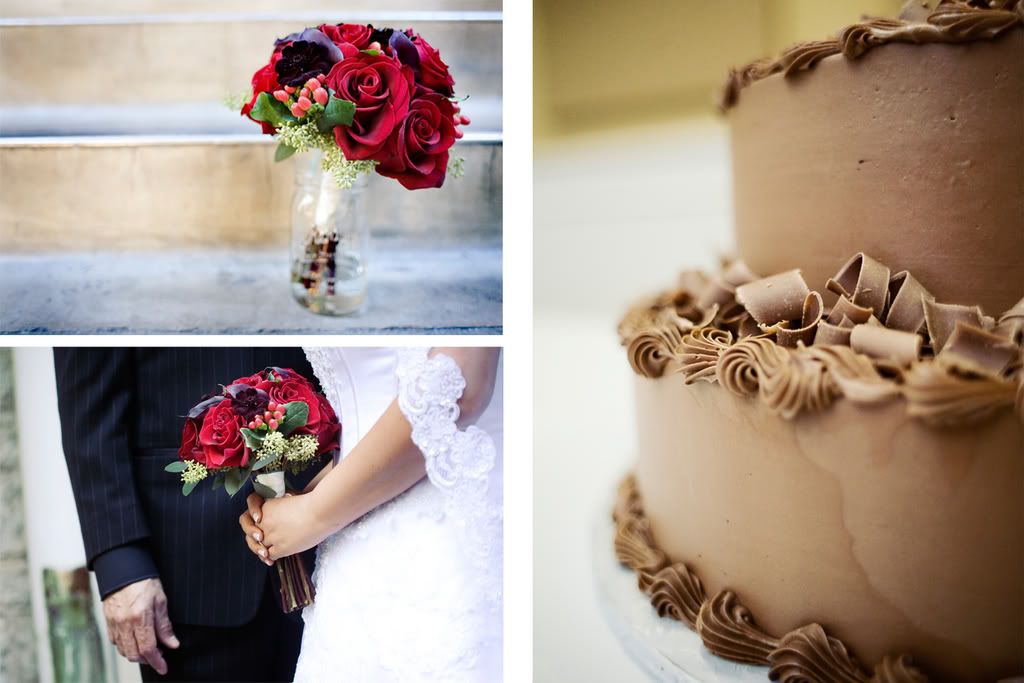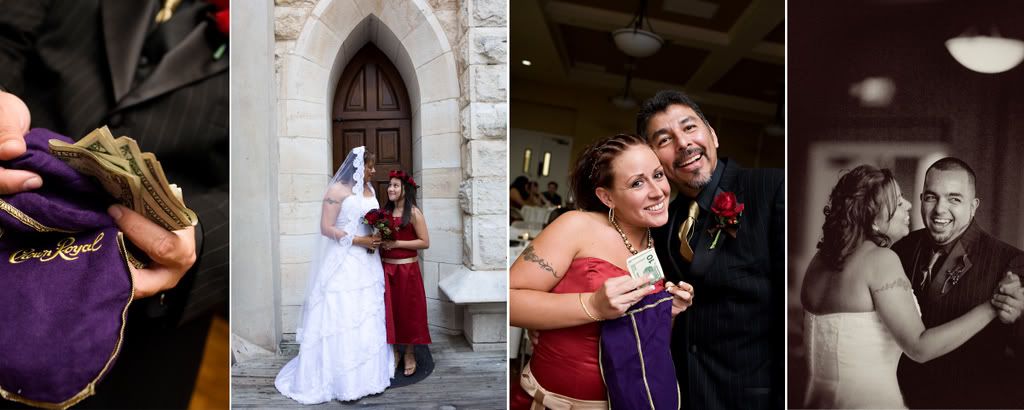 Thursday, November 1, 2007
Sweet Caroline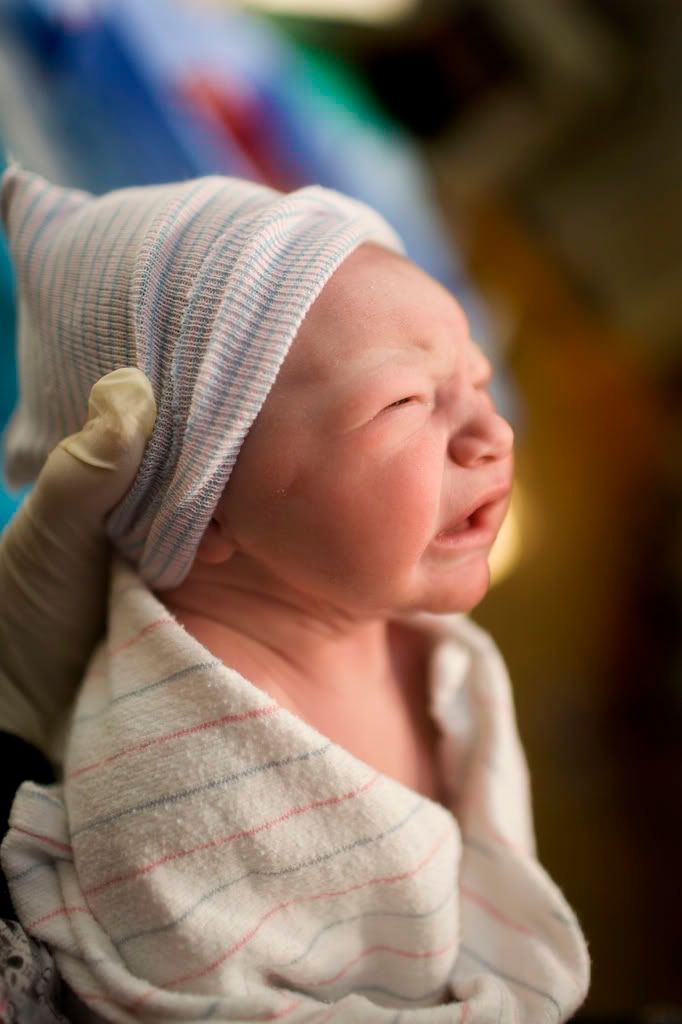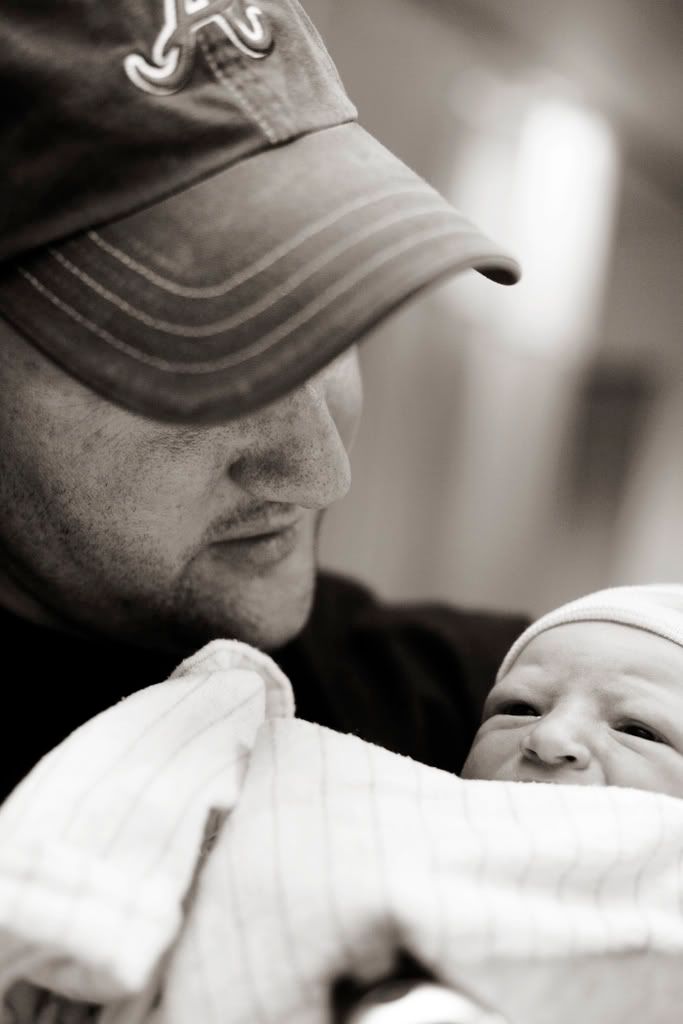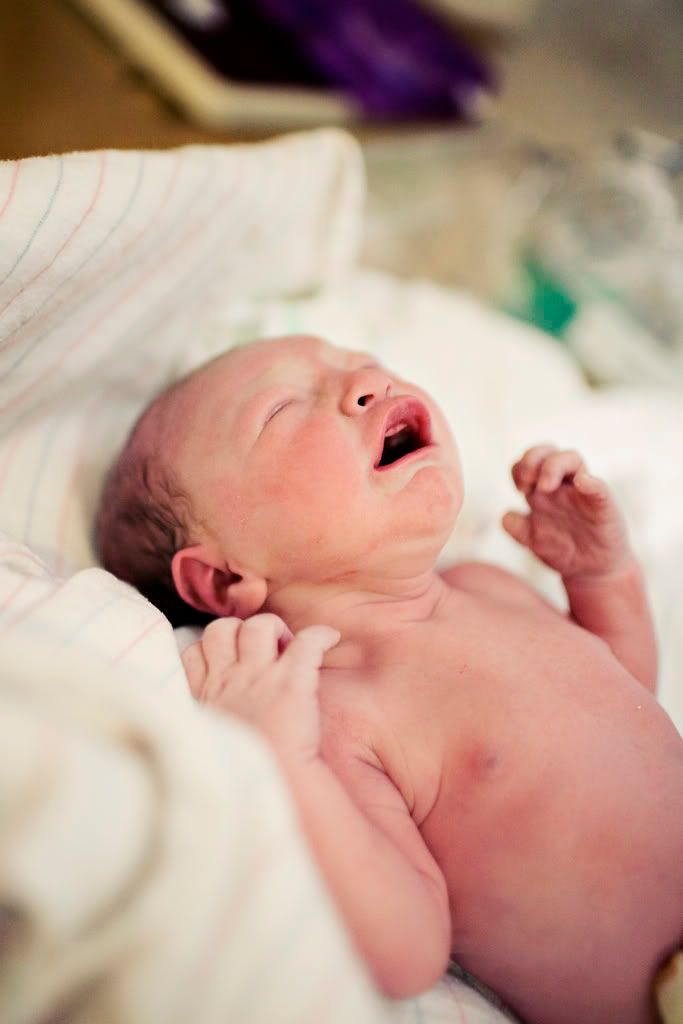 She is finally here! Traci went in for a check-up on Wednesday morning.. Then, the plan was to head to New Braunfels for a work-day & lunch! Plans changed quickly when the midwife informed Traci to make her way over to the hospital because she needed to be induced. Caroline must have been comfy inside her sweet mama....because she didn't arrive until 6:57 a.m. this morning. She is the most precious little thing.. and she is already so loved!! Thanks to all who have been praying for Traci, Jonathan, and sweet Baby Caroline. I know that they truly appreciate it..
P.S. Traci will be adding some more pics soon. I just picked a couple of my favorites but I wanted to let her choose the rest. :)