Friday, December 28, 2007
Friday, December 14, 2007
Traci's Shower
About 2 weeks ago, we threw a shower for Traci in our hometown of Harlingen. I believe they call it a "sip and see'.. This is where the baby is invited too! It was so much fun & Baby Caroline received tons of great books for her library..She is going to have some crazy reading skills when she enters kindergarten.
Anyhow, the bad news about this post is that when Traci & I are not working, we become extremely lazy with the camera.... So, we left the shower with the following 4 pictures!
These are my beautiful nieces, Bailey & Caroline, holding little baby Caroline!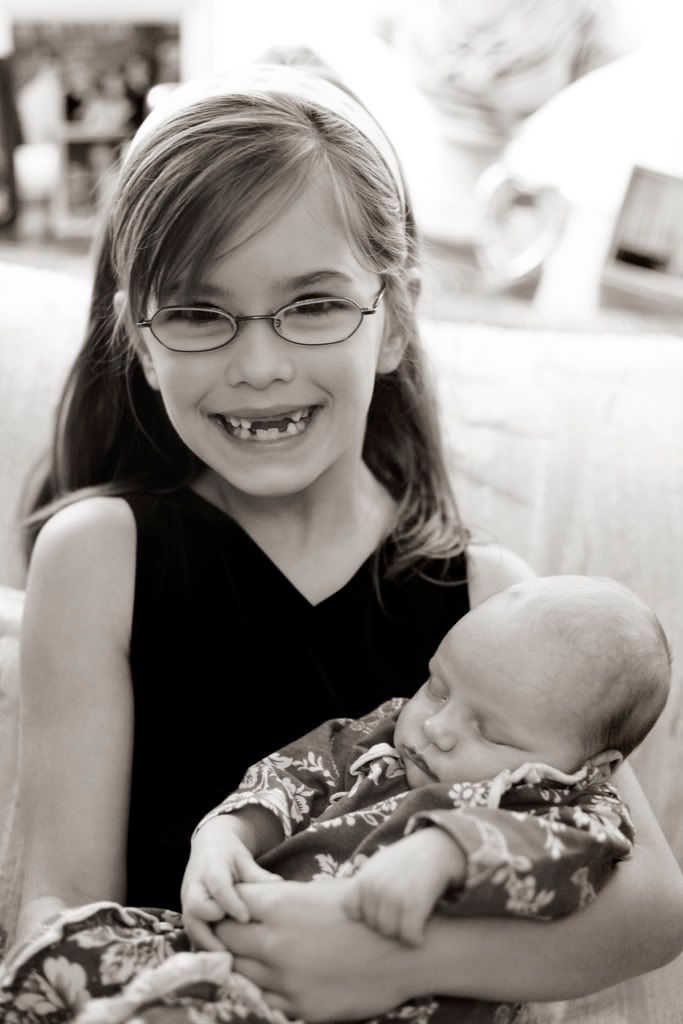 This is Caroline Lenae & Caroline Jane.. sweet!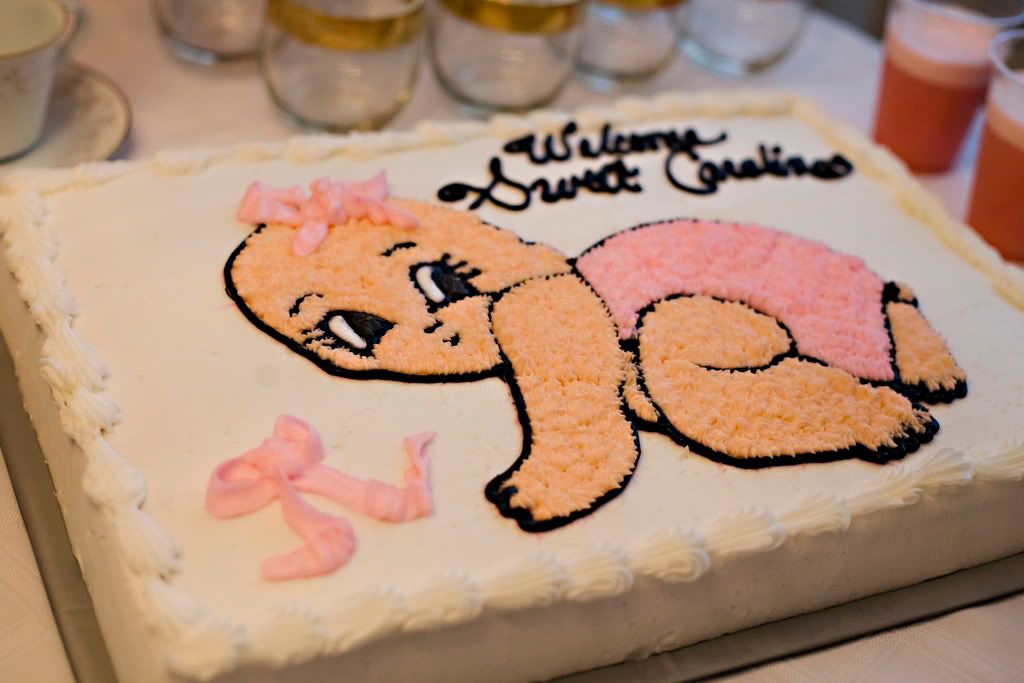 YUM!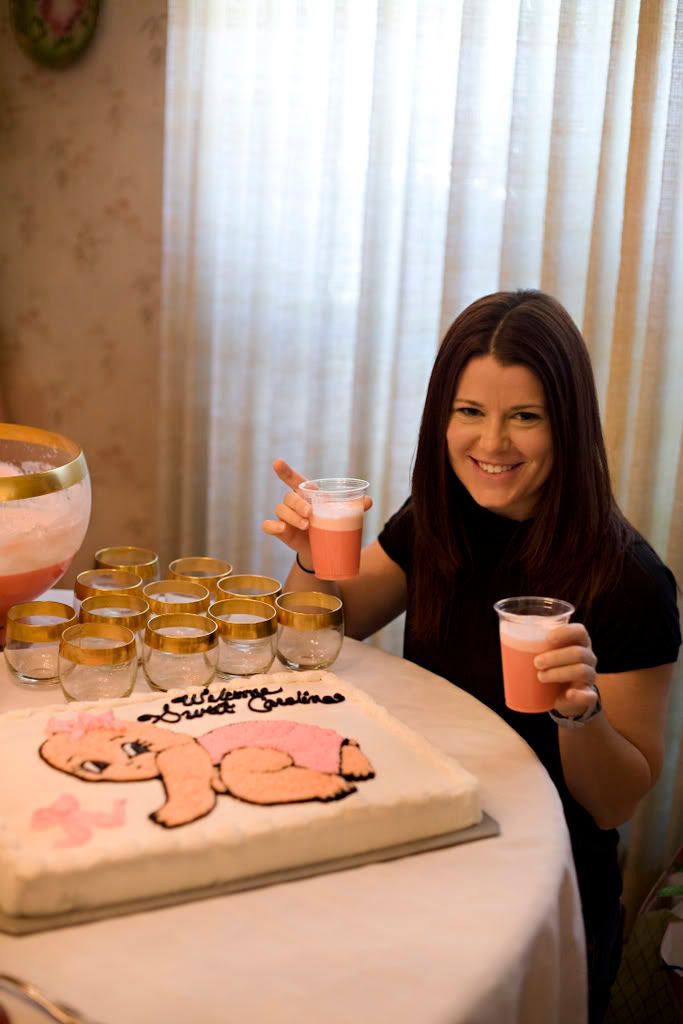 Meet Abigail. She is a good little hostess.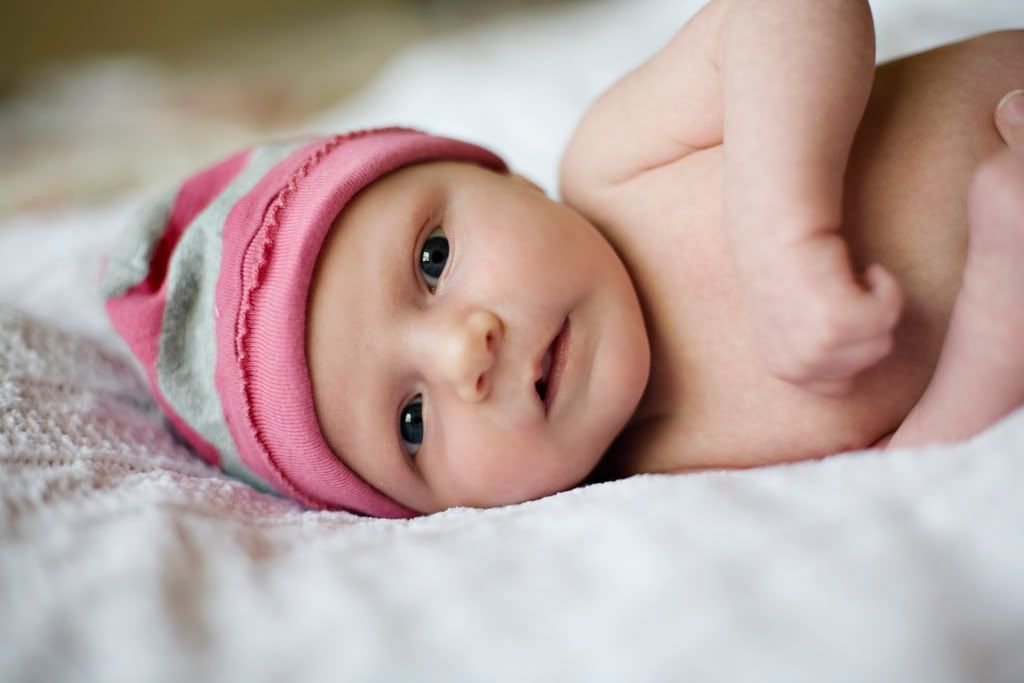 Oh & I also stole this one off of a cf card that was left at my house.. Traci took this at home about 2 weeks ago..Precious, isn't she?
Bradlee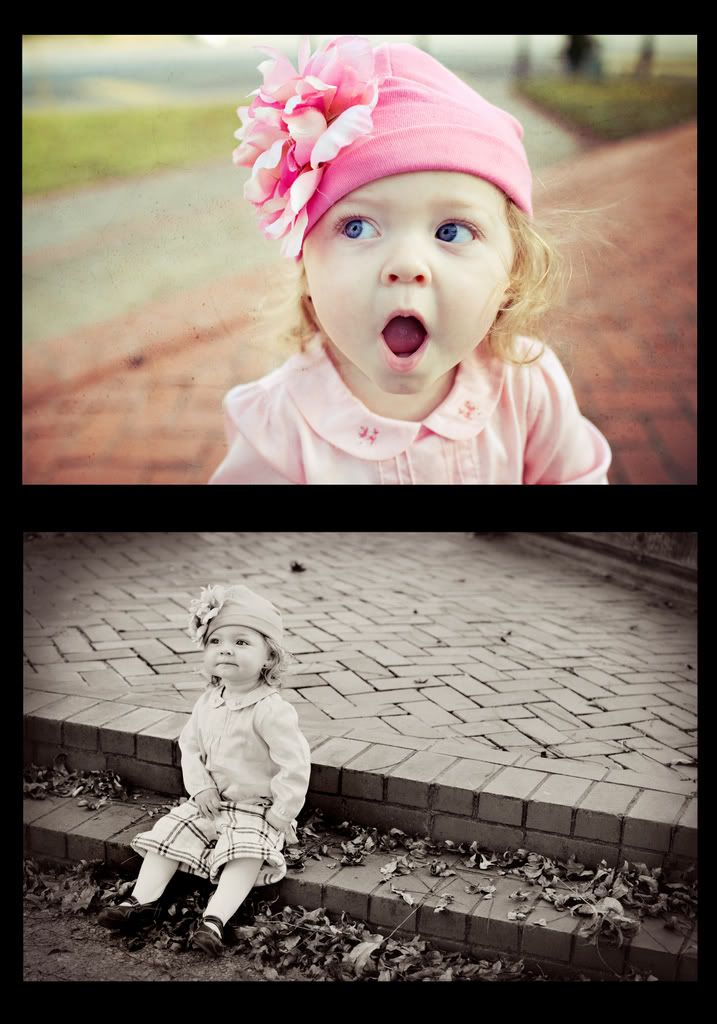 We took pictures of Bradlee in downtown New Braunfels last week. The whole family came along and helped out. I am always excited to take Bradlee's pictures because her mama has great taste...so her clothes are always the cutest!
Click here to see Bradlee's 1 year pics!