Making up for lost time...part 1
So, we have always known we weren't the best bloggers around. Recently, though it has been down right awful! We have been soooo busy with wedding season and life in general. We did our first destination wedding right outside of Santa Barbara, California..which was awesome (those pictures to come soon). We have been shooting lots more seniors...so exciting! Our good friend Amy had us come to the hospital to capture some of her first moments with baby Jay. And...we have some new ideas in the works.
No more excuses!
In an attempt to make it up to all of our friends who wait so patiently for new posts, we have decided to post several things at once.
Ginger & Mario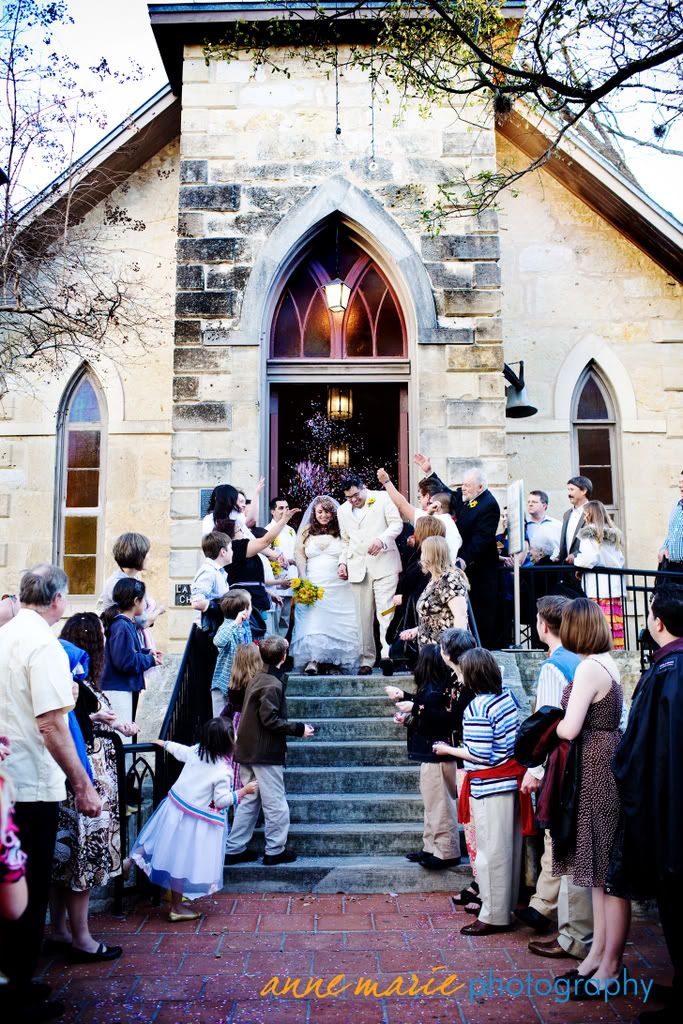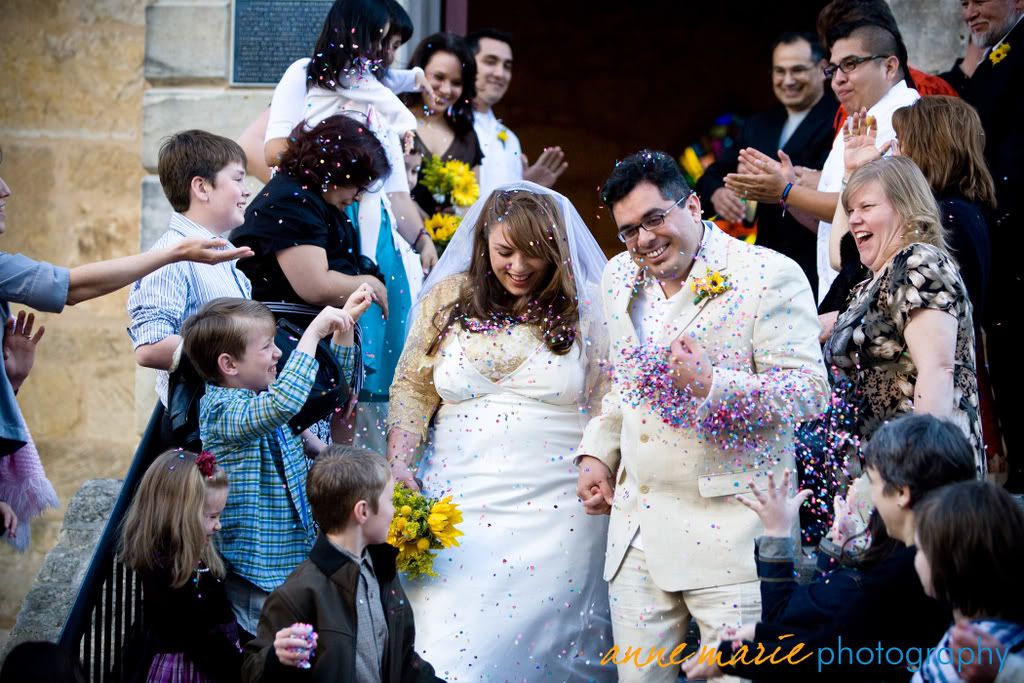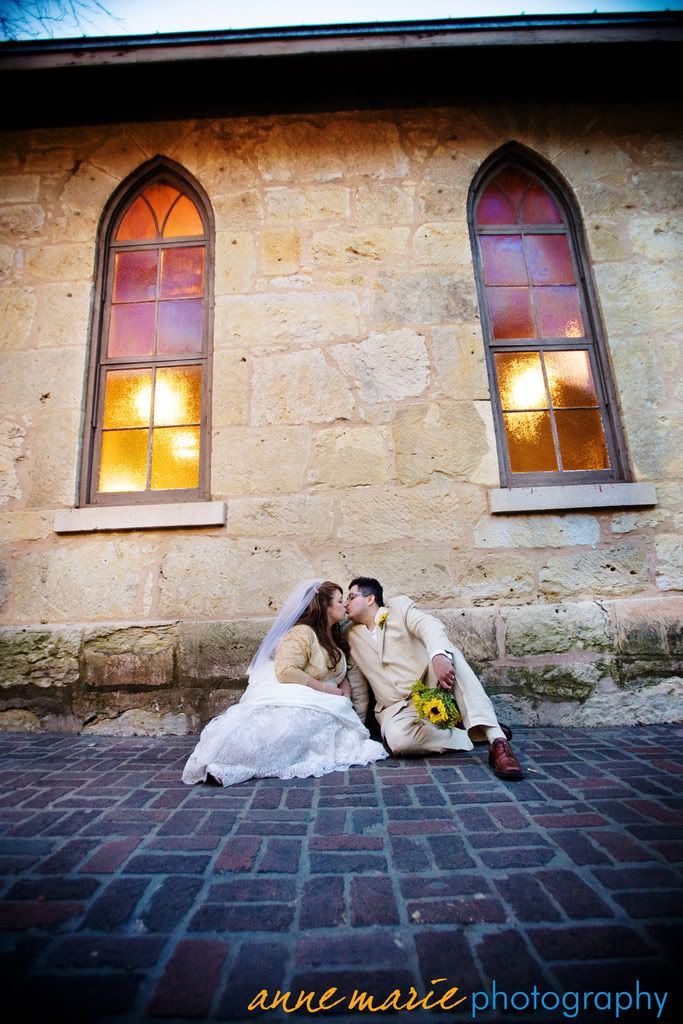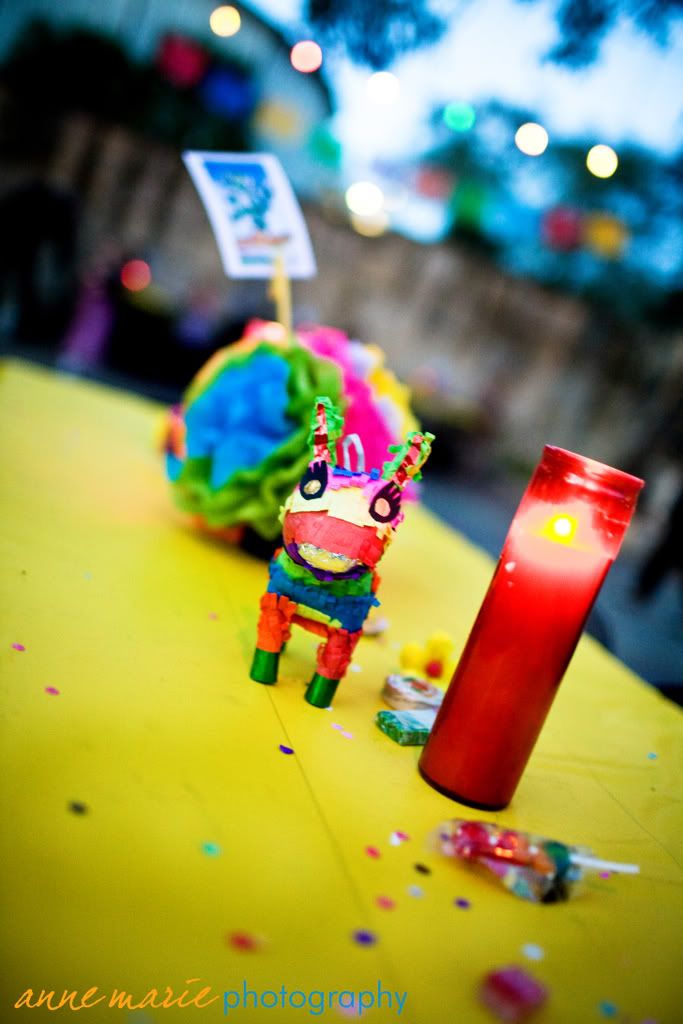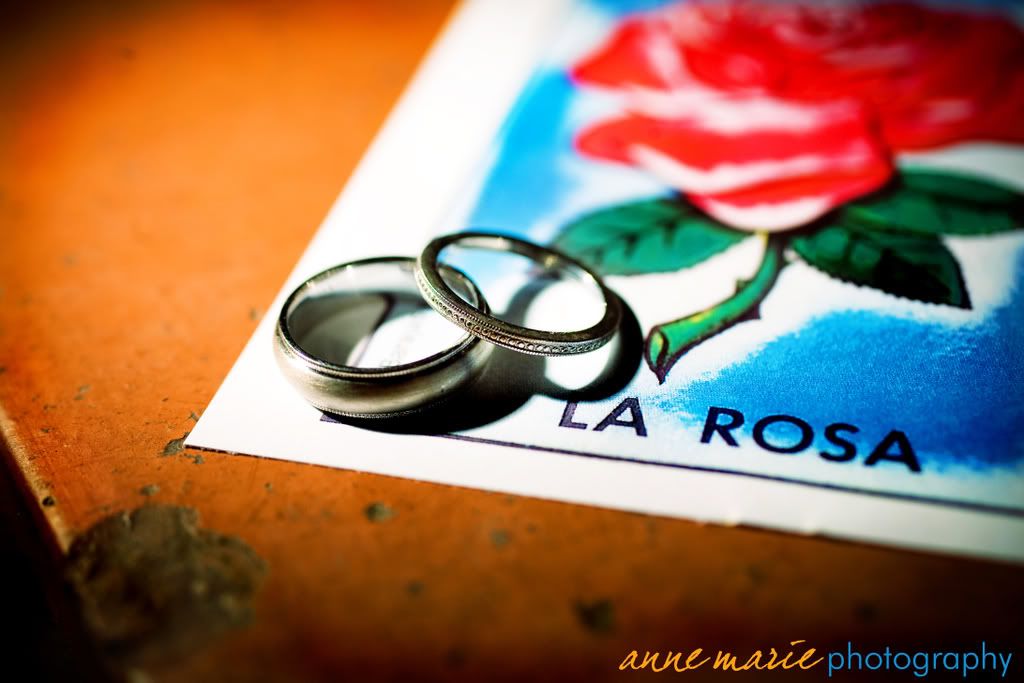 Jen & Jeremy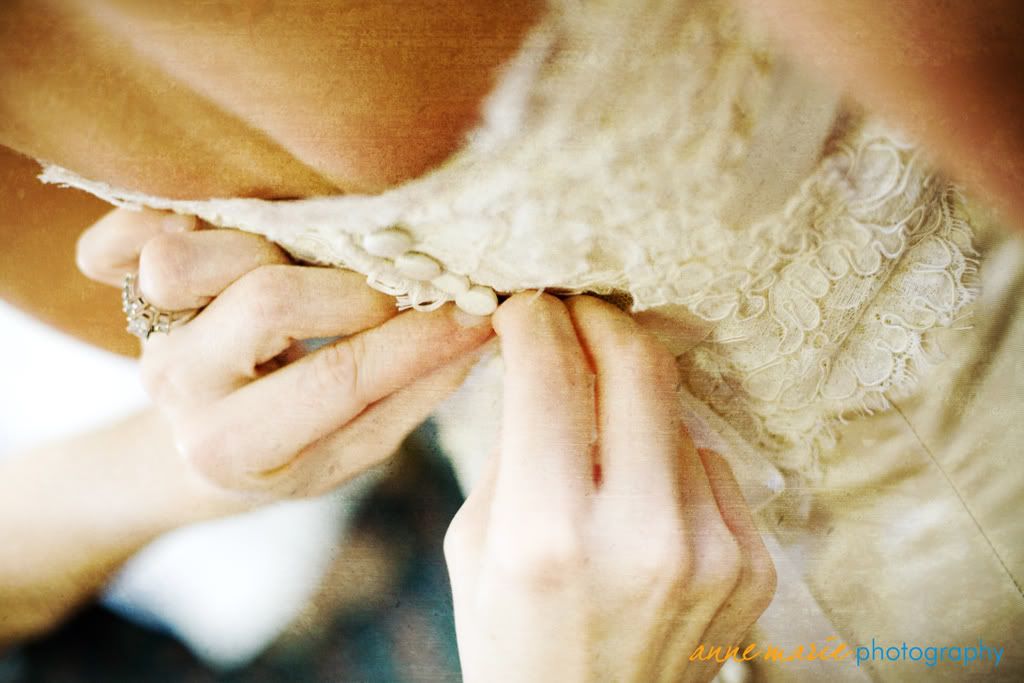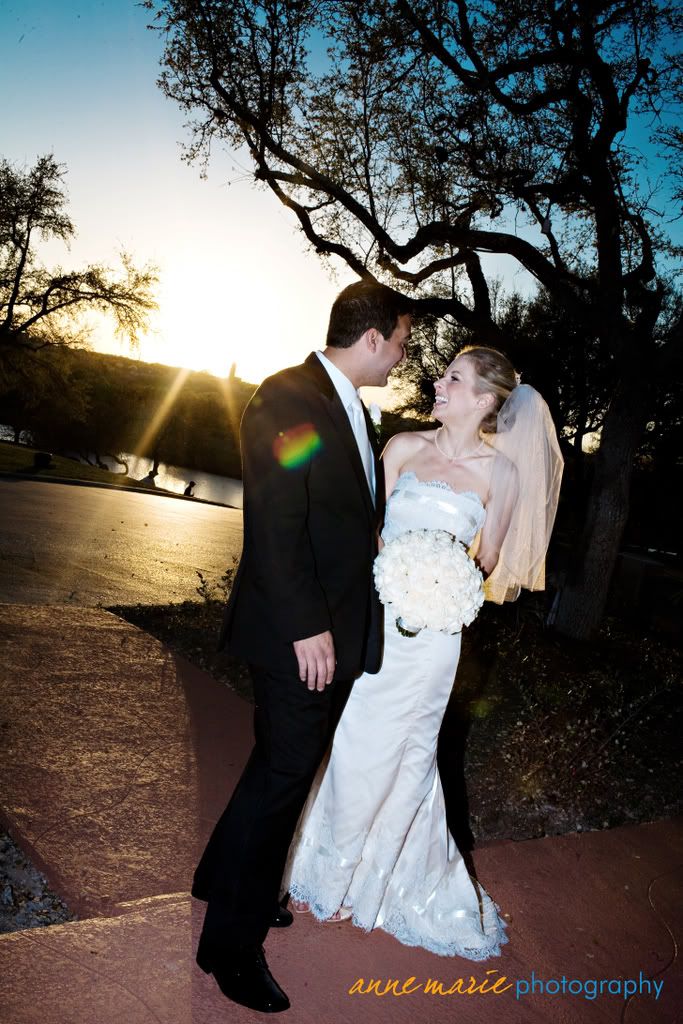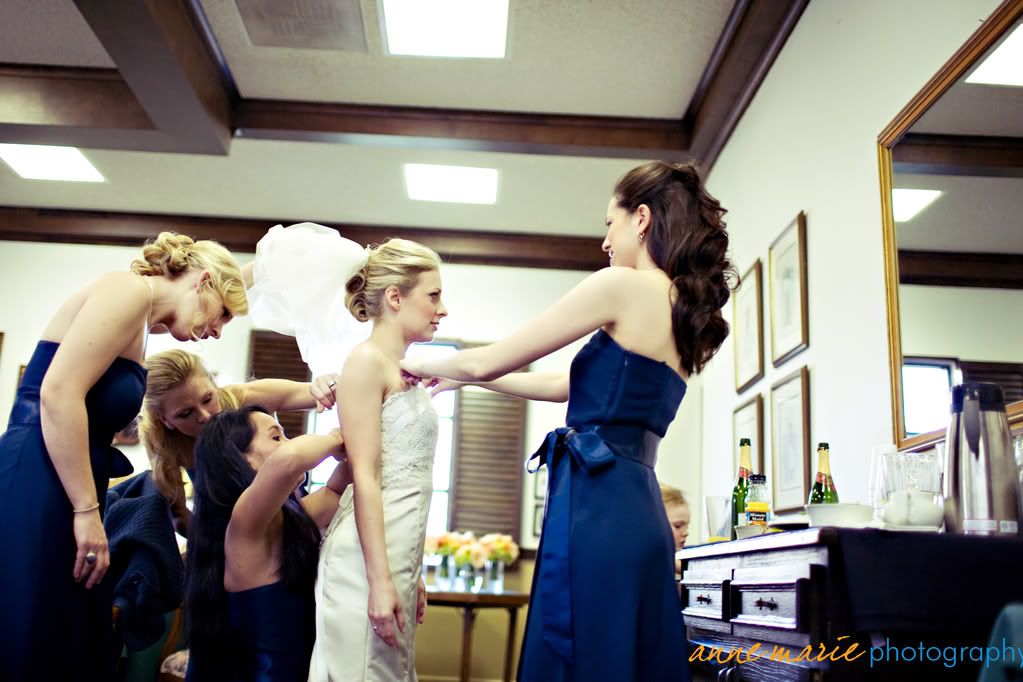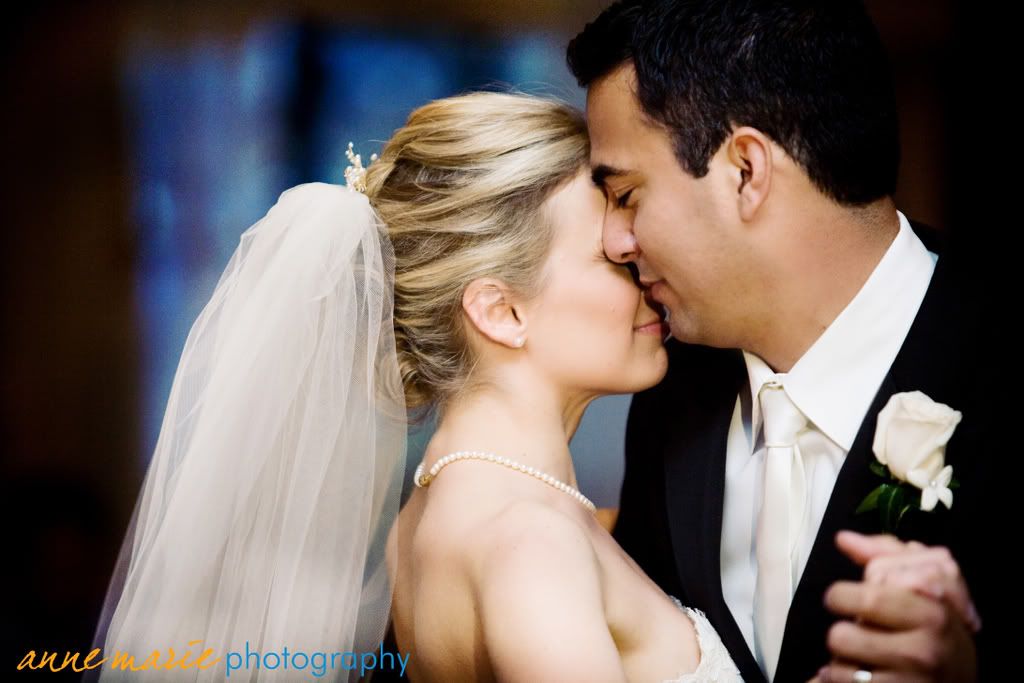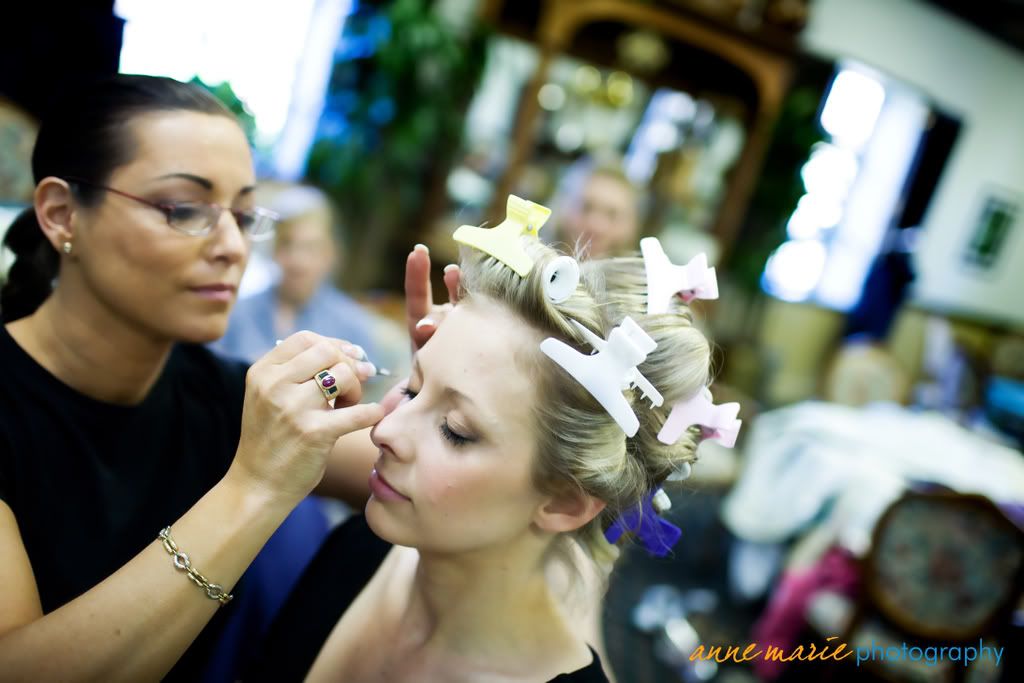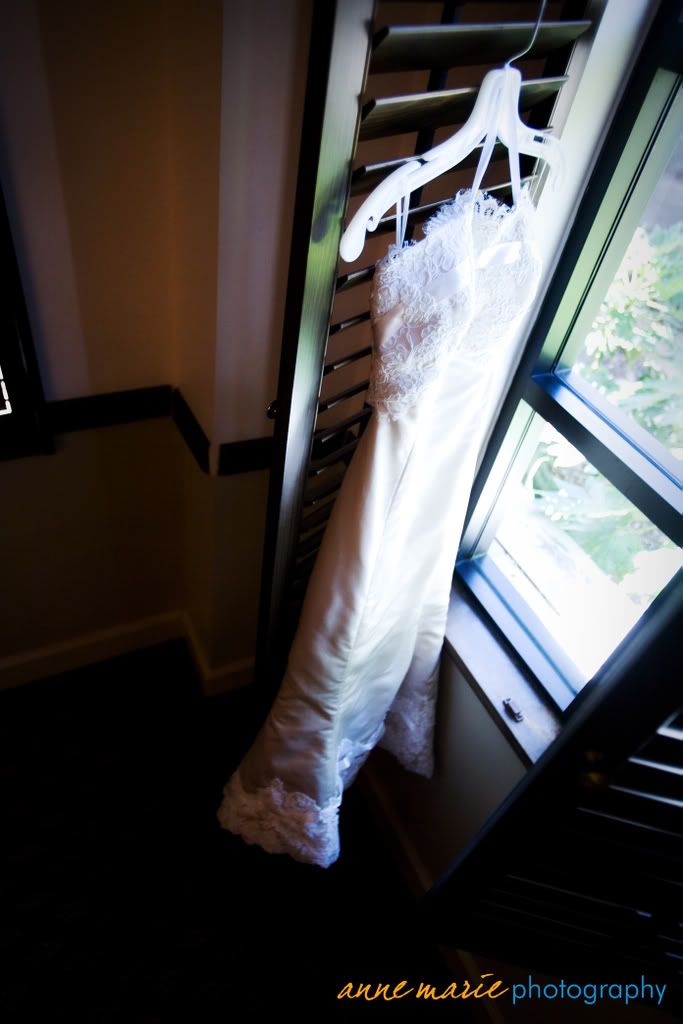 Kellyn's Bridals