Day 2 ..Rainy Day Bridals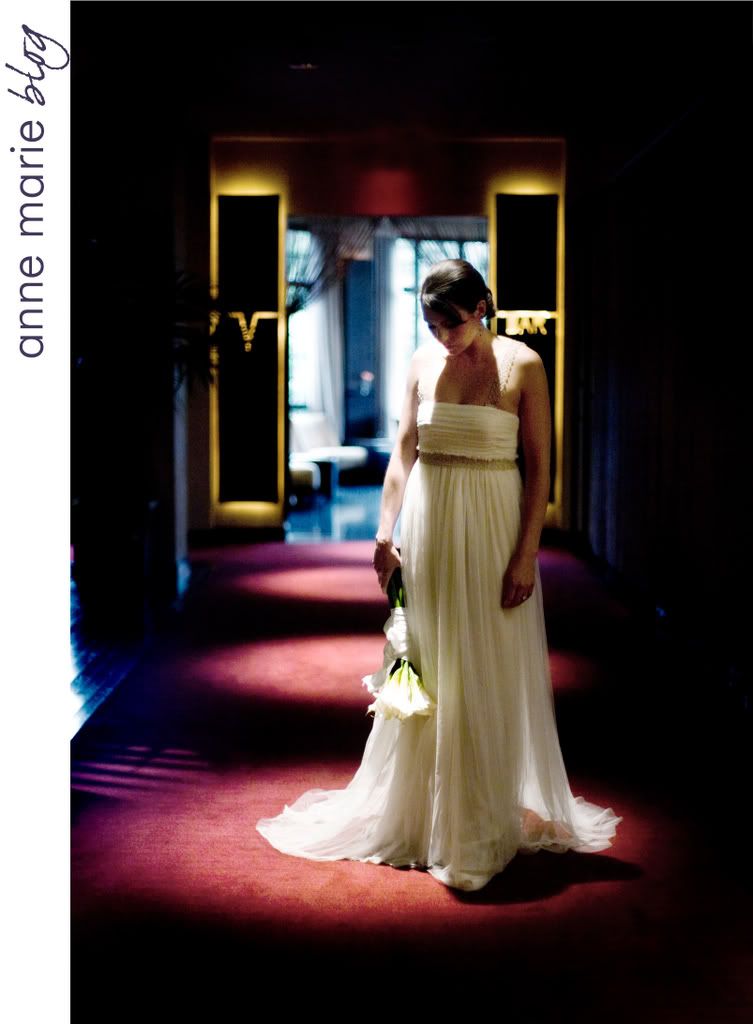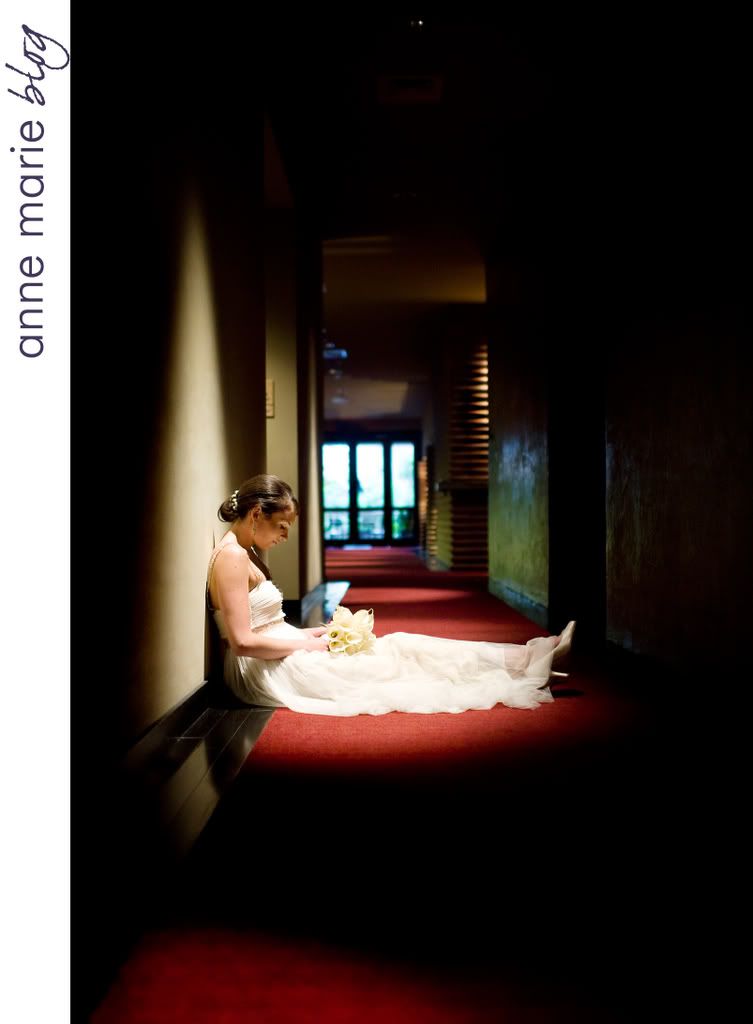 Same story...different bride! Once again, we were bummed about it raining outside and our bride could not re-schedule. In the end, we were so thankful to Amy (bride at the capital) and Ali, both of whom pushed us outside of our comfort zone. We must say we are definitely pleased with the results. And the rain let up long enough, so that we could get some outside shots as well.
It definitely would not have worked out so well without Ali's friend, Vicky Carragher, who works as a wedding coordinator the
Westin La Cantera
. Because of this amazing girl, we got to shoot inside the
Hotel Valencia
for free! They even comped our valet for us!! If you are planning a wedding, you should definitely shoot her an email.
Oh and Ali is getting married in Cabo in August. What a cool bride.. with a cool dress..
We just wish we could be there on the day of to capture the wedding. Ali, have you changed your mind yet about flying us out there?