Thursday, September 18, 2008
Lindsay & Jonathon
Our good friend Stacy Cross was booked for June 28th... which worked out well for us! (yes, we are just now blogging a June wedding)
She sent these two our way.. and we couldn't be more thankful...
Lindsay and Jonathon are two of the nicest people you will ever meet.
Lindsay is also a fellow aggie which always makes it a little more fun.
Enjoy!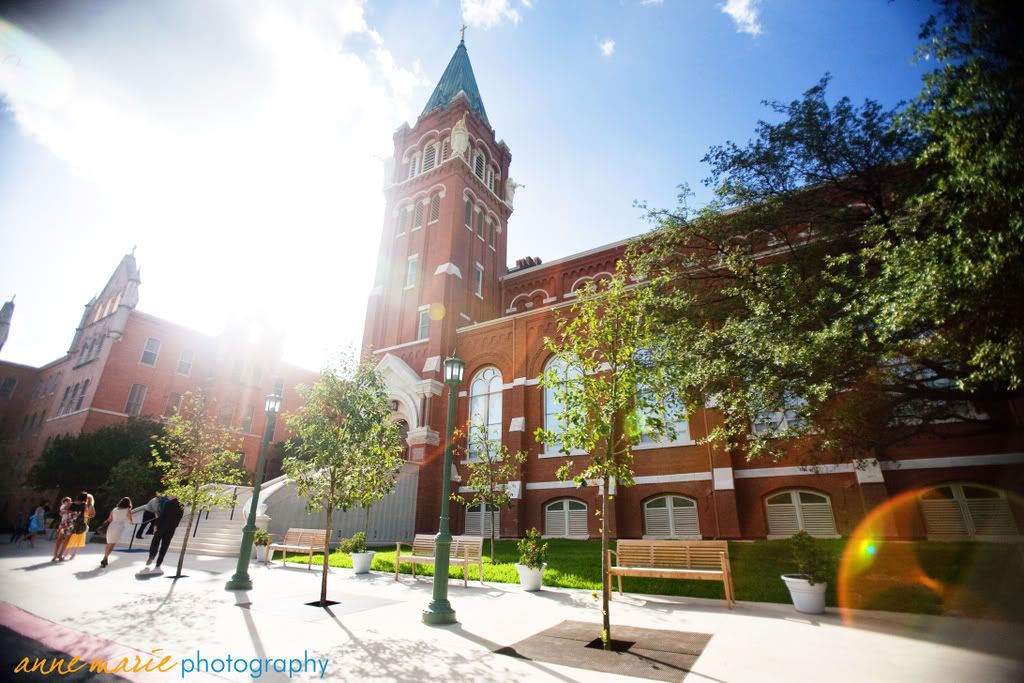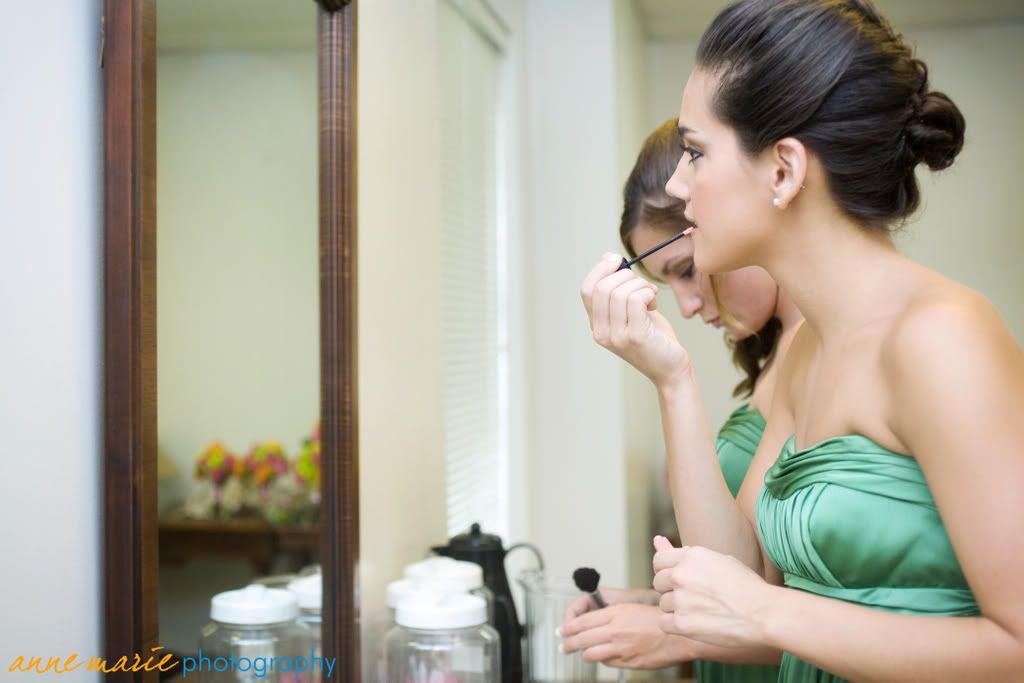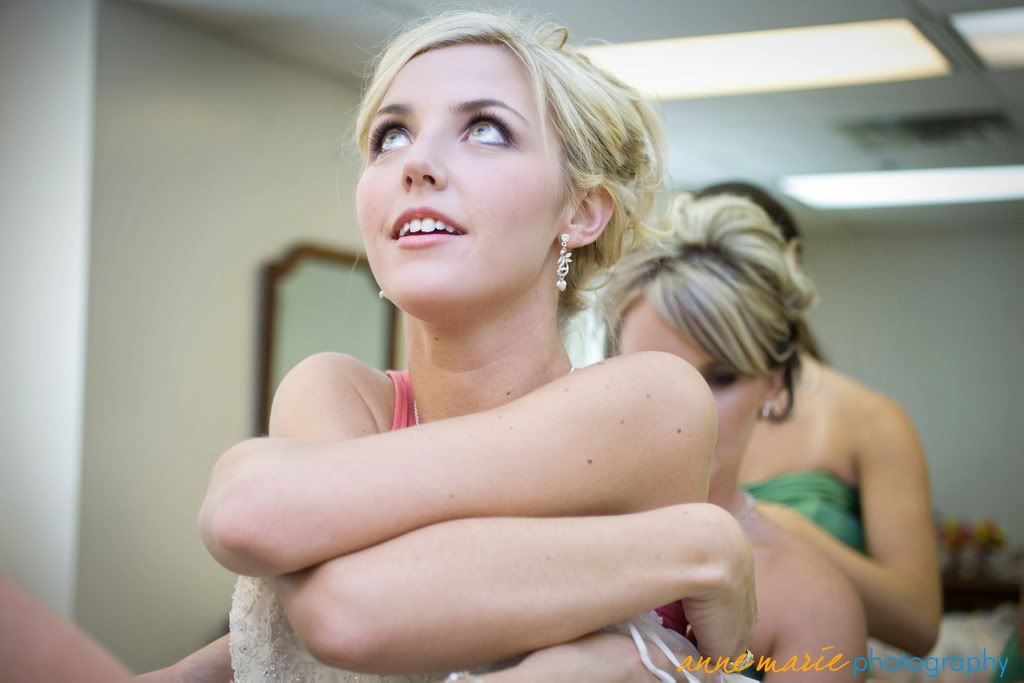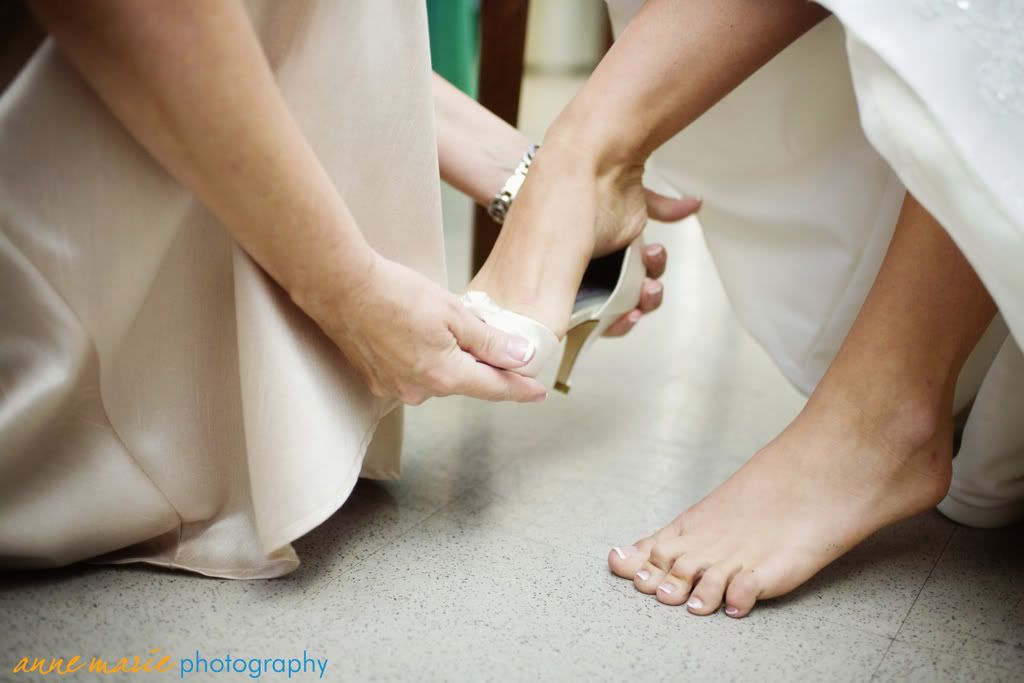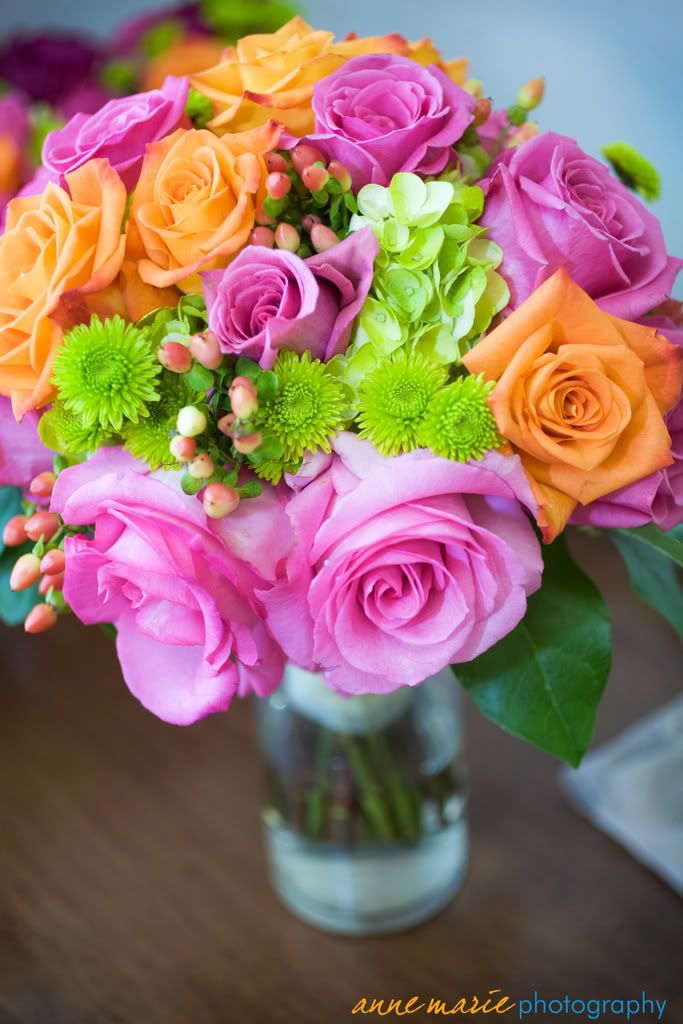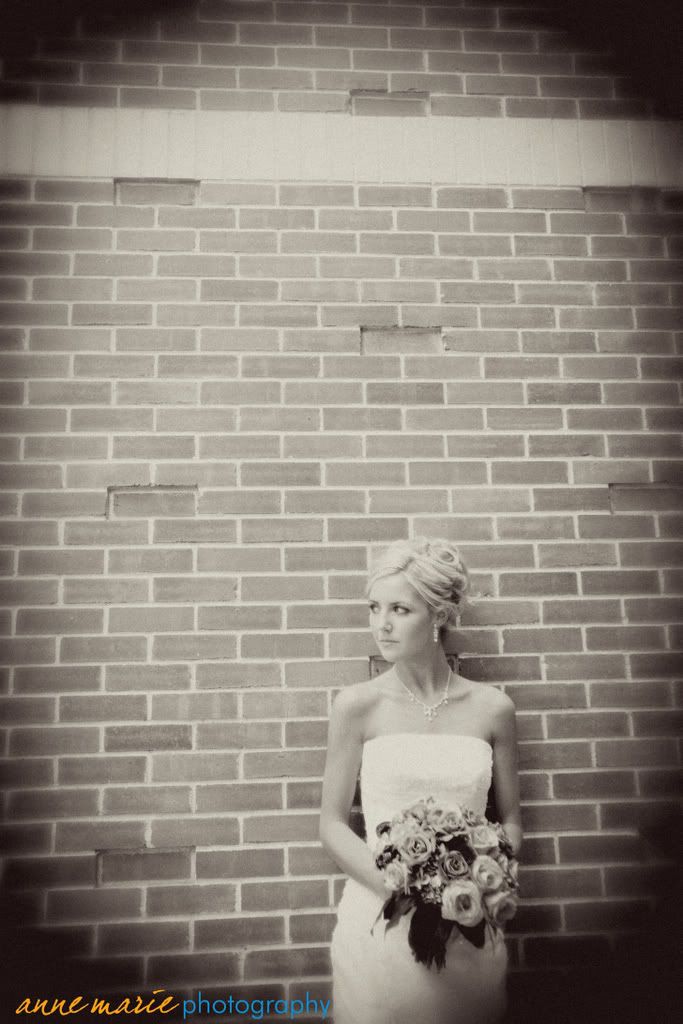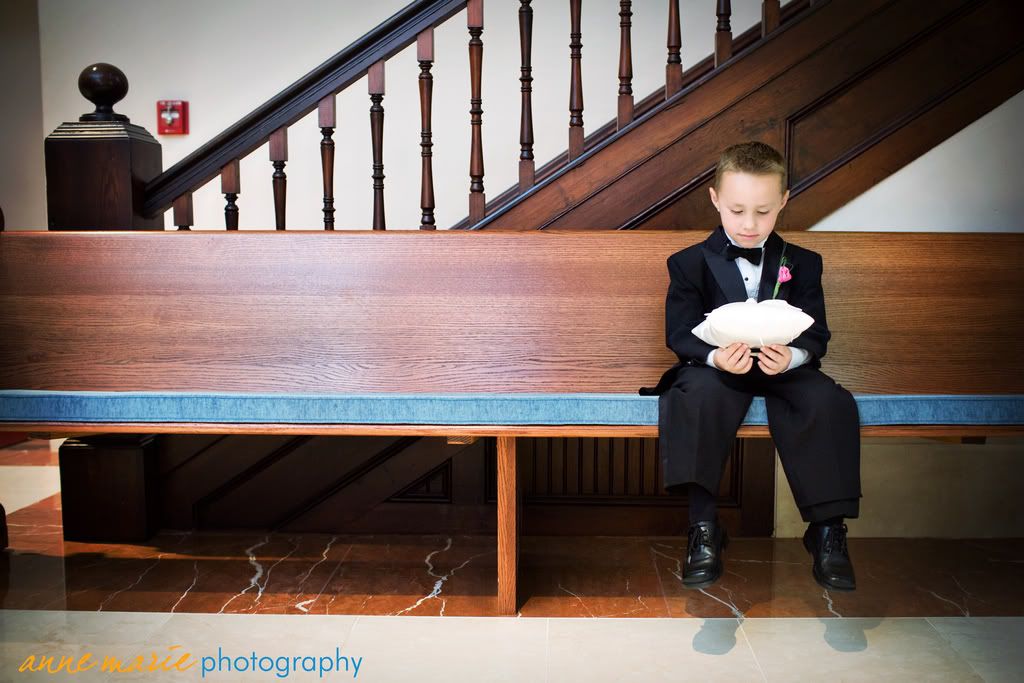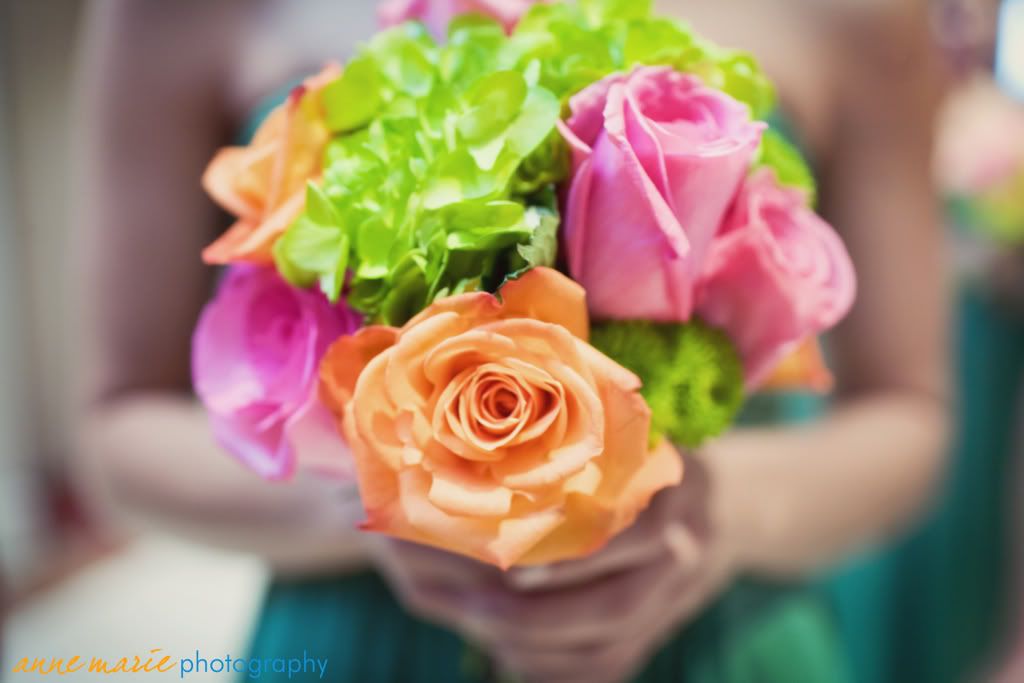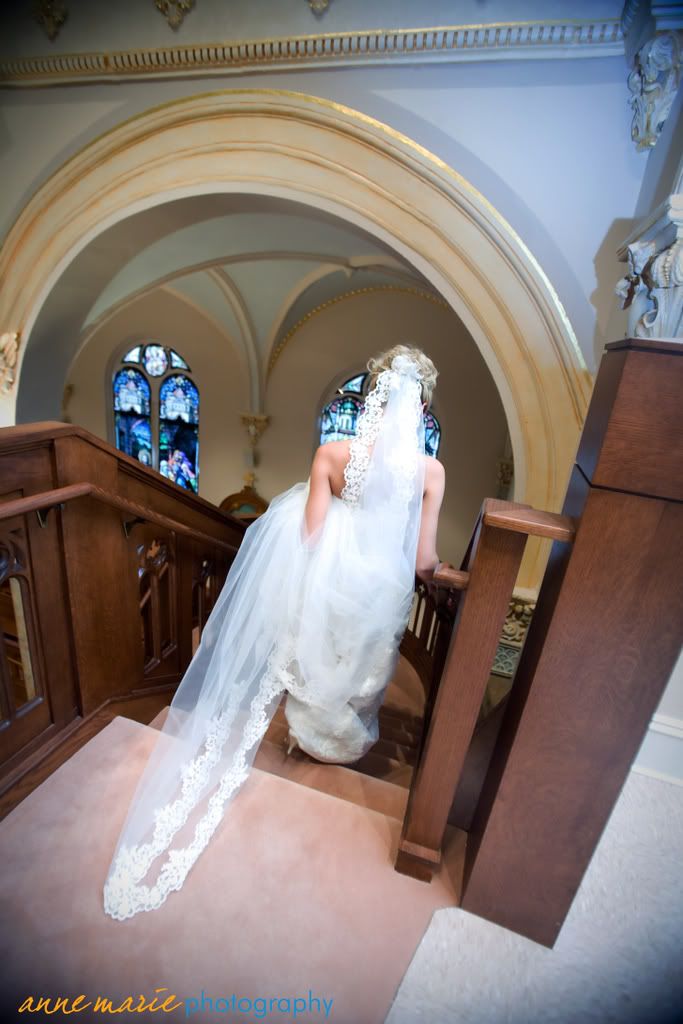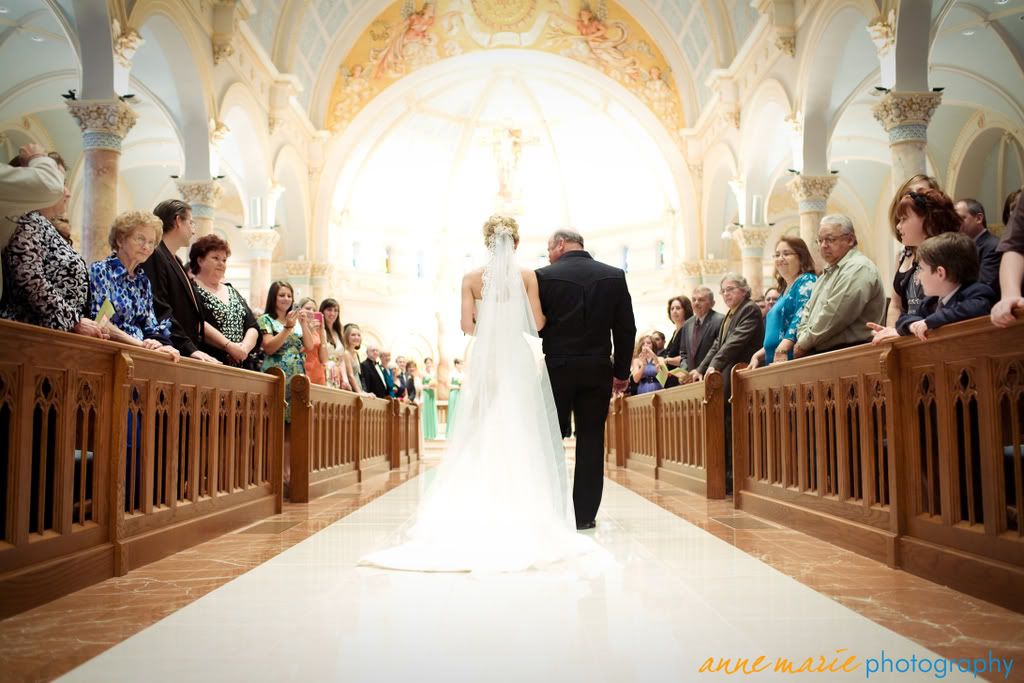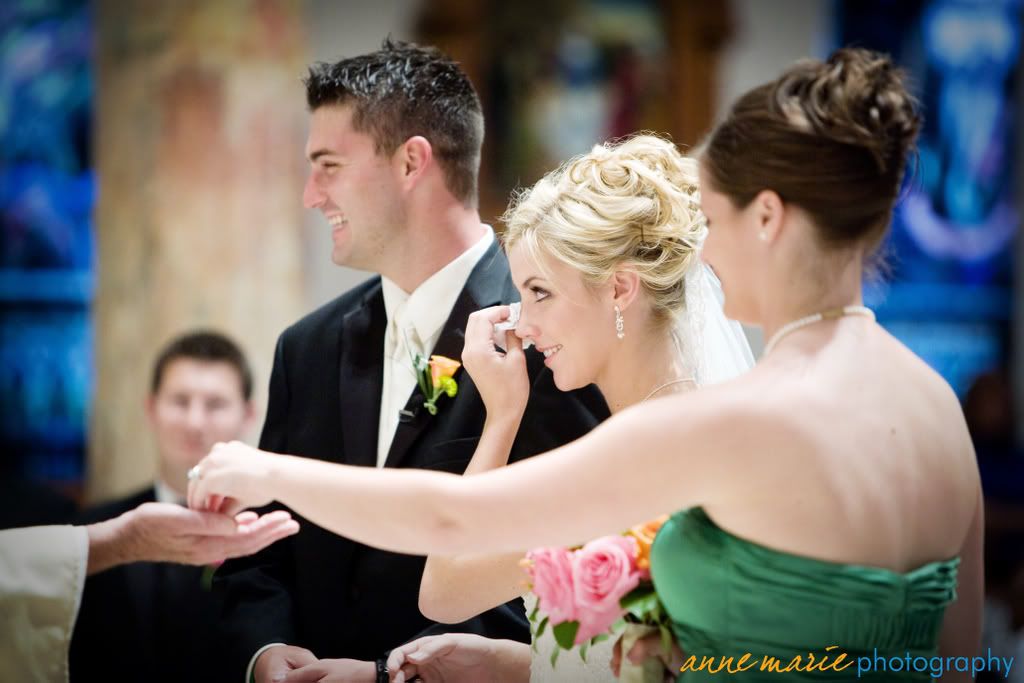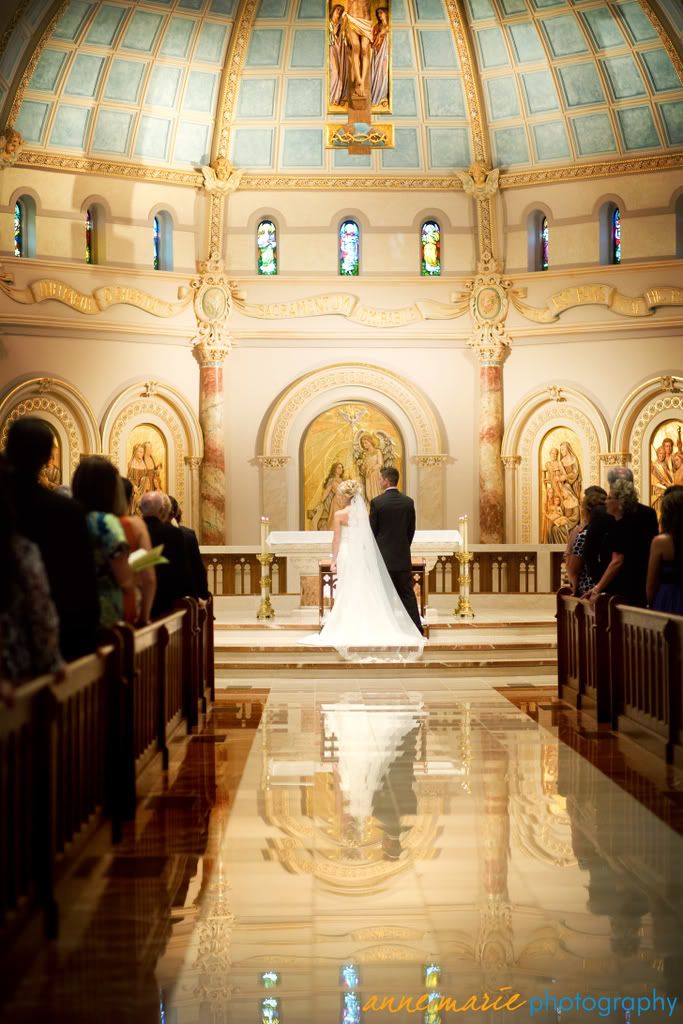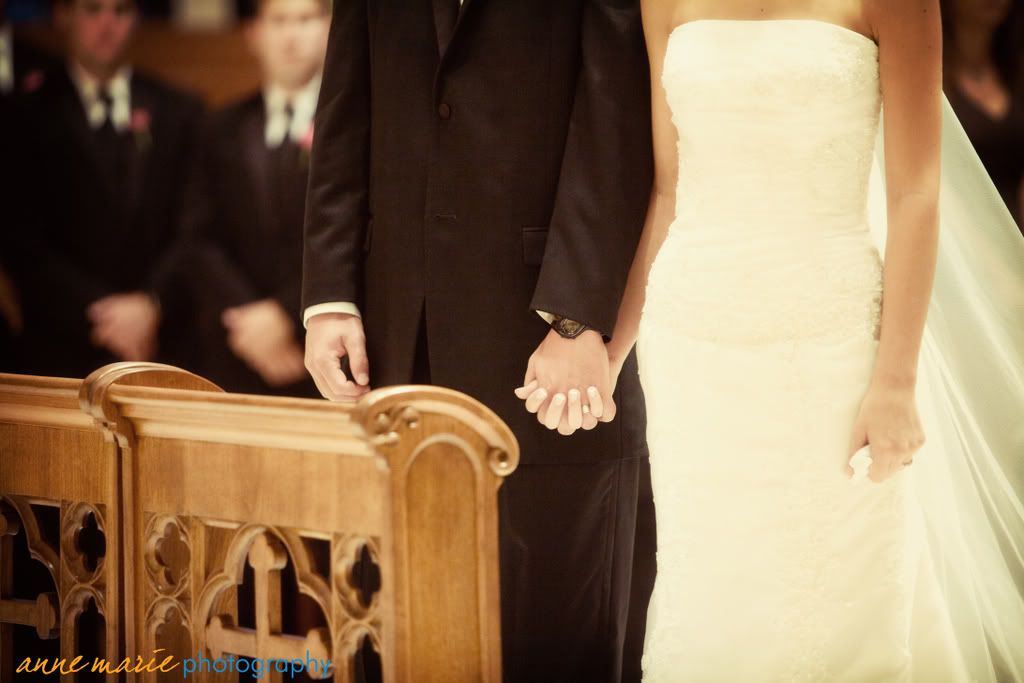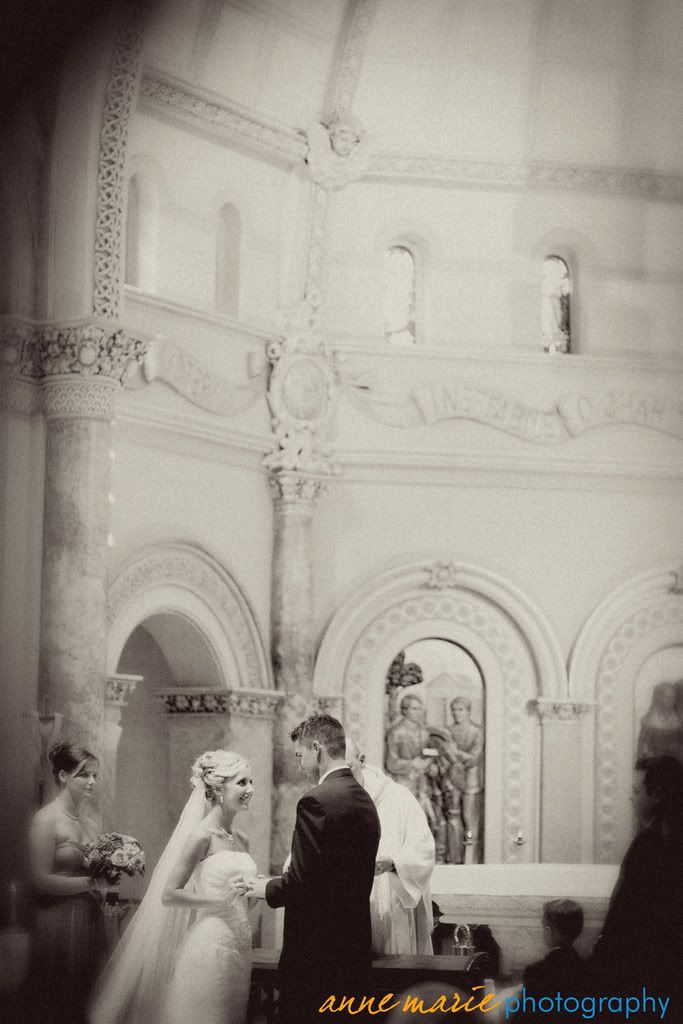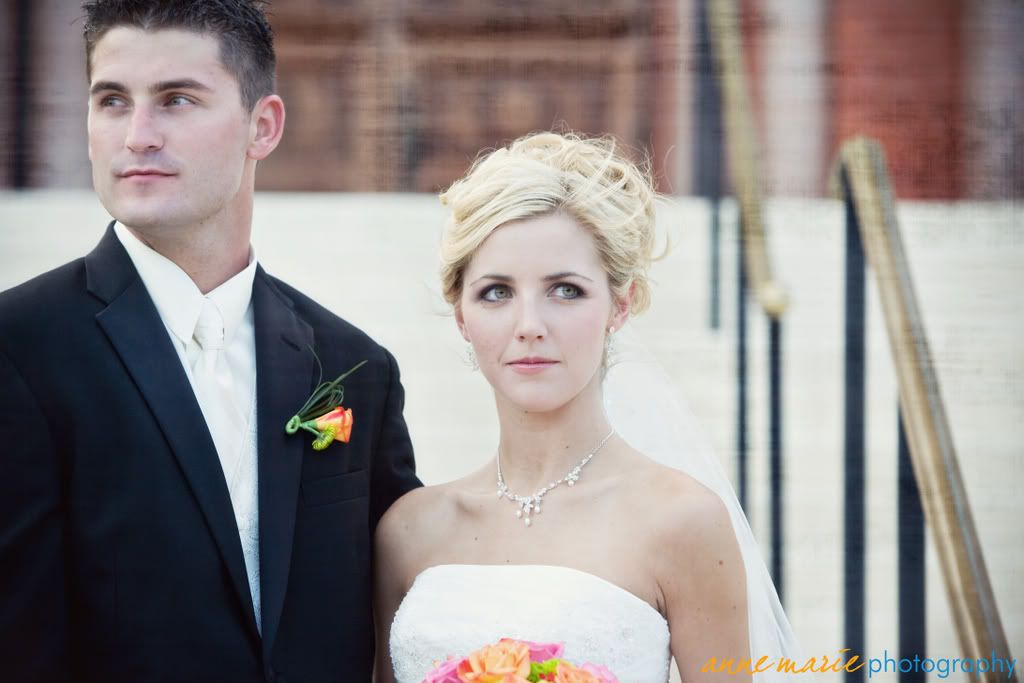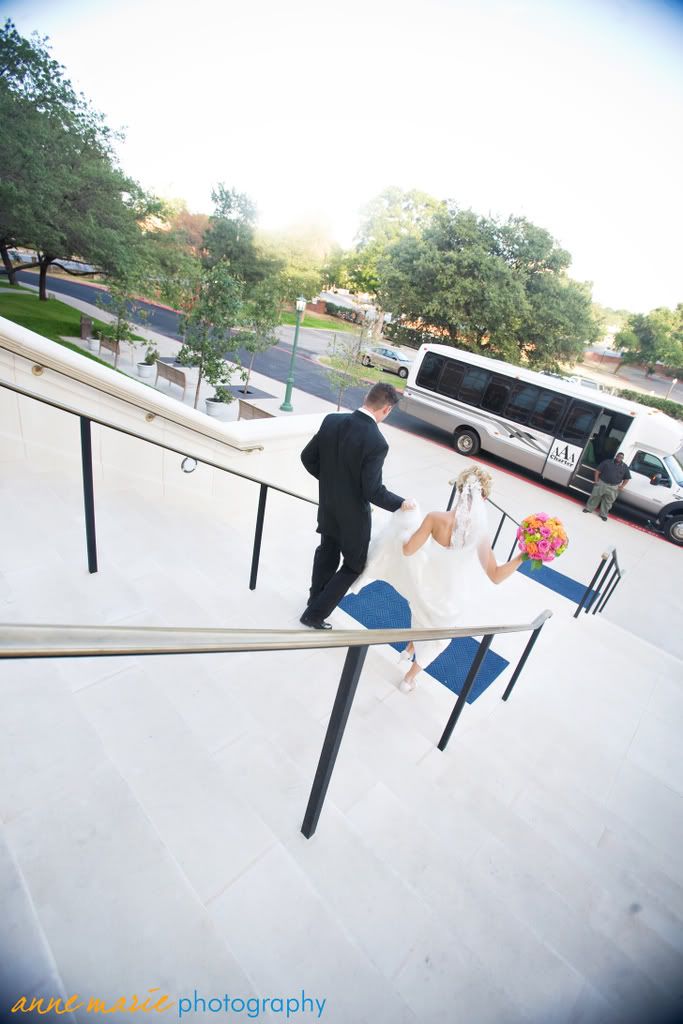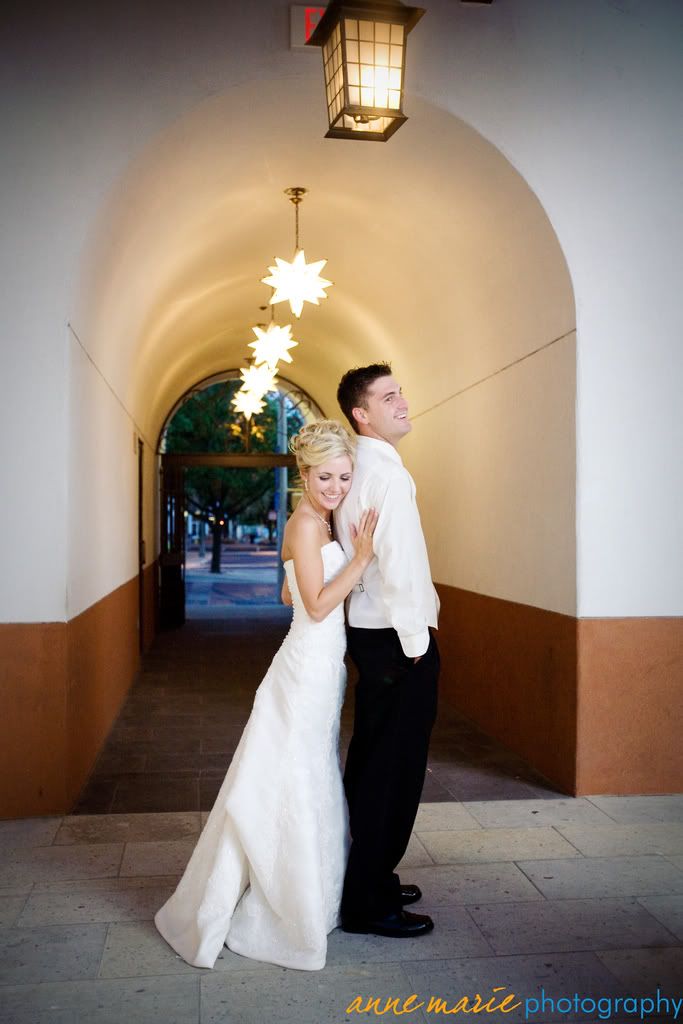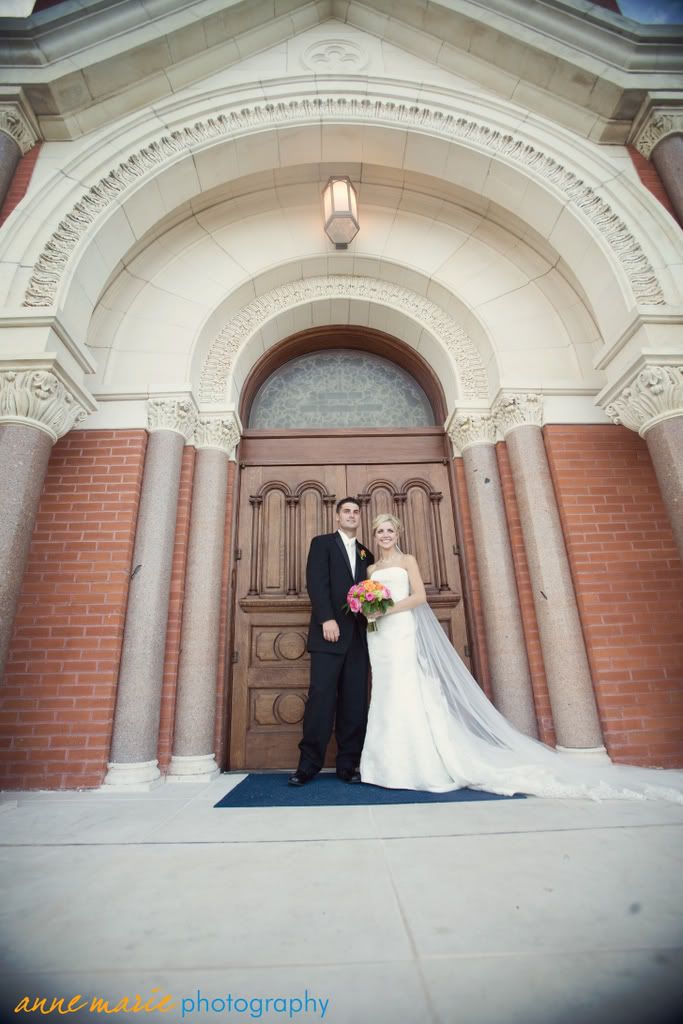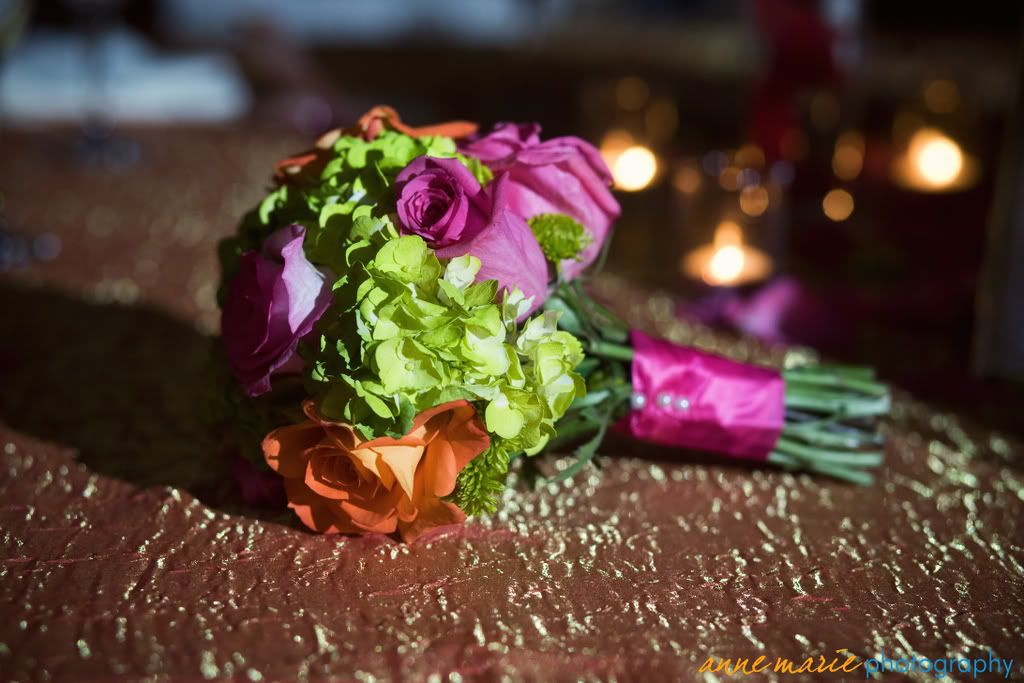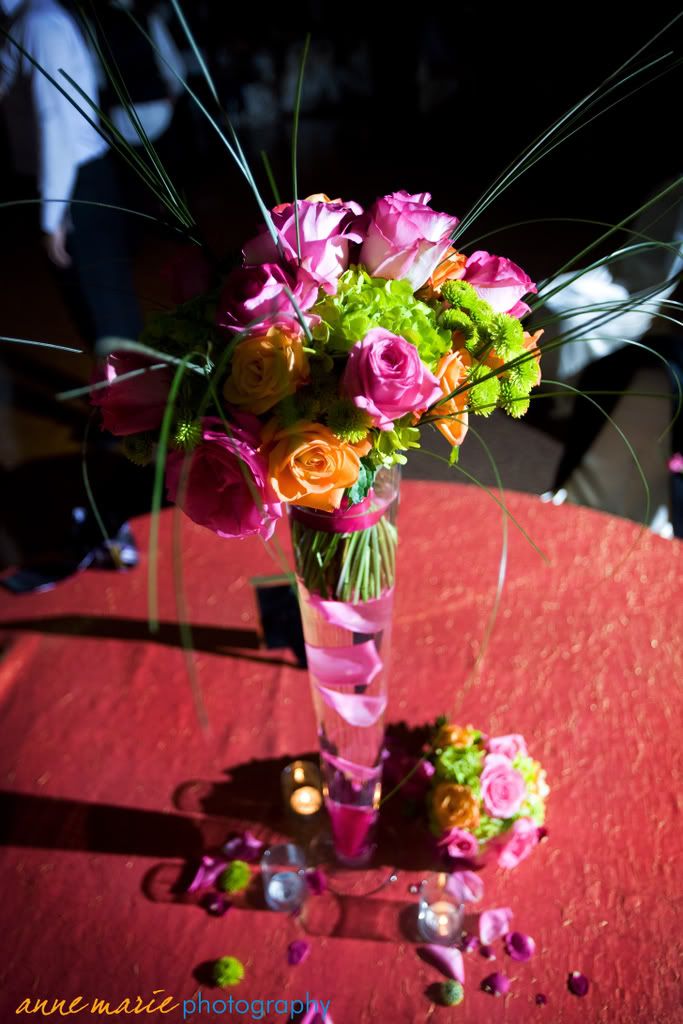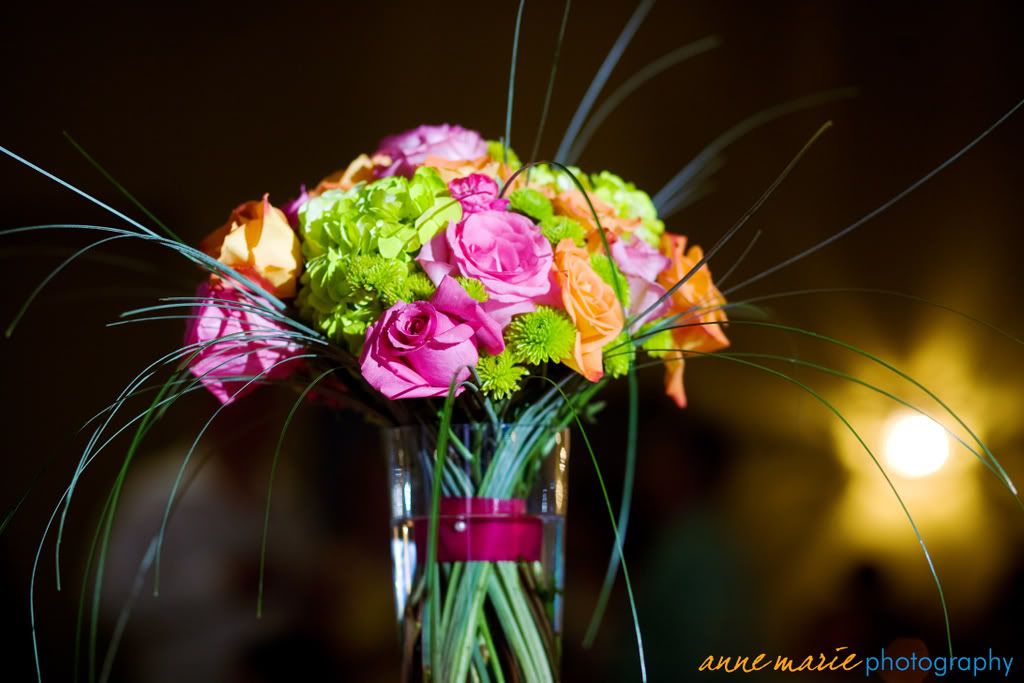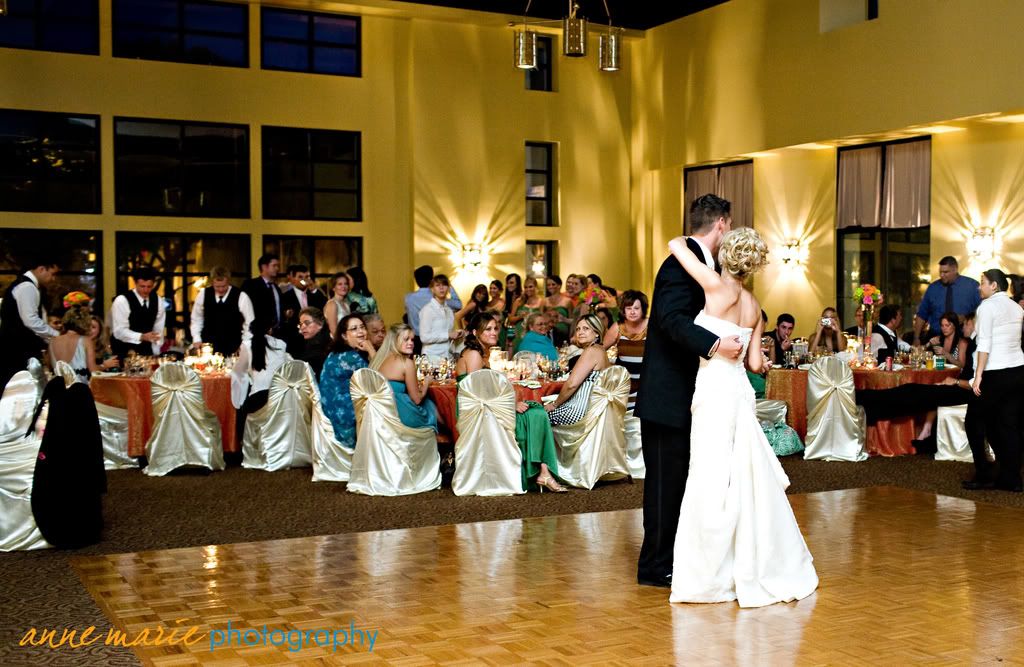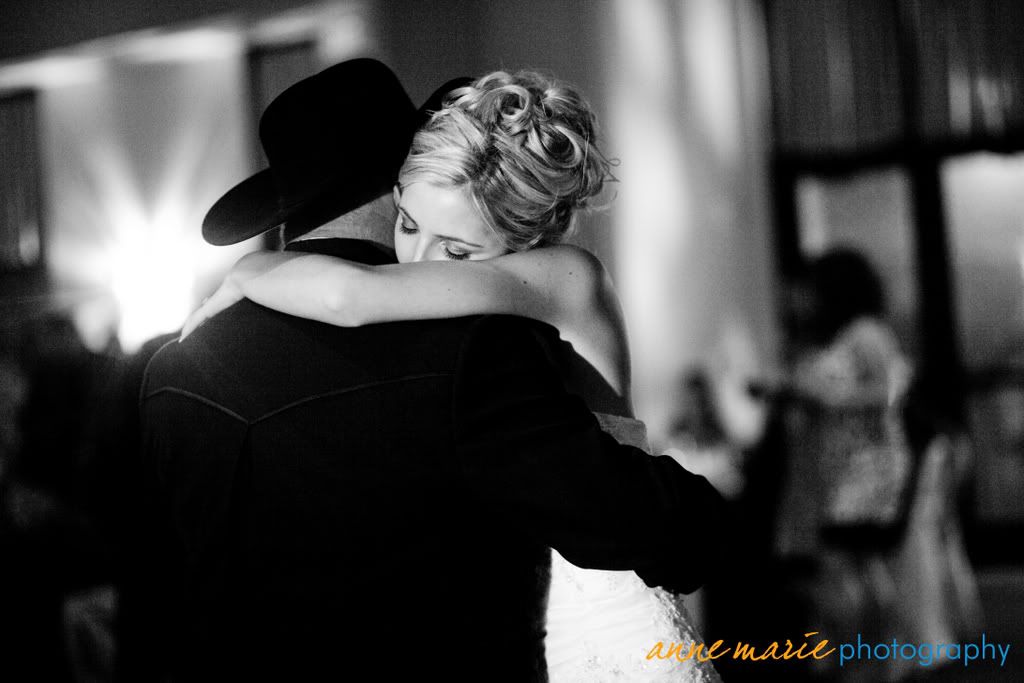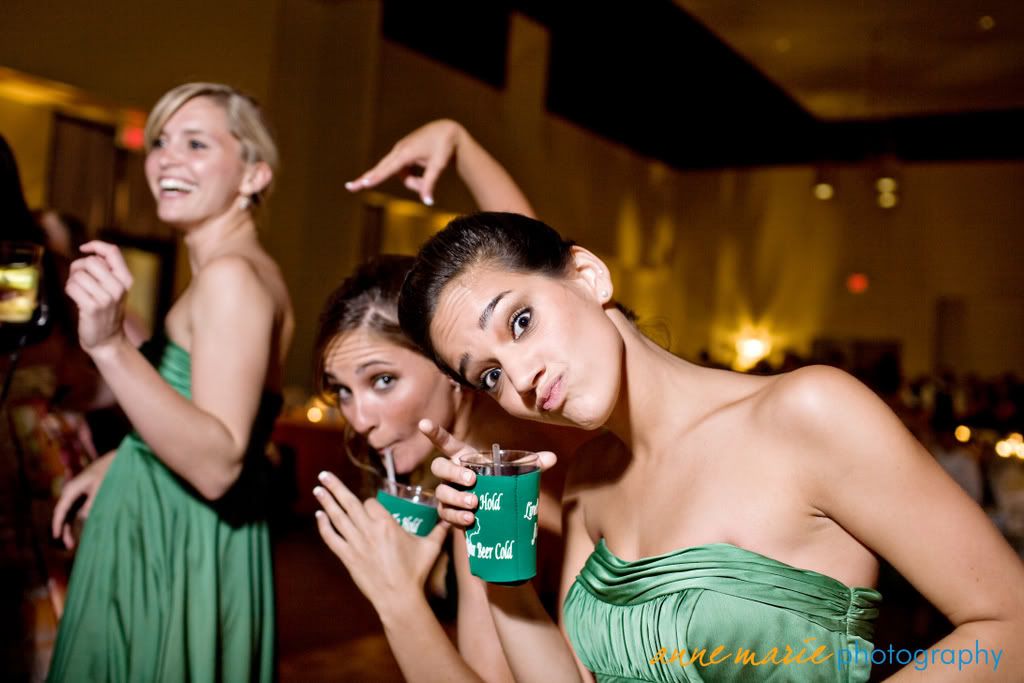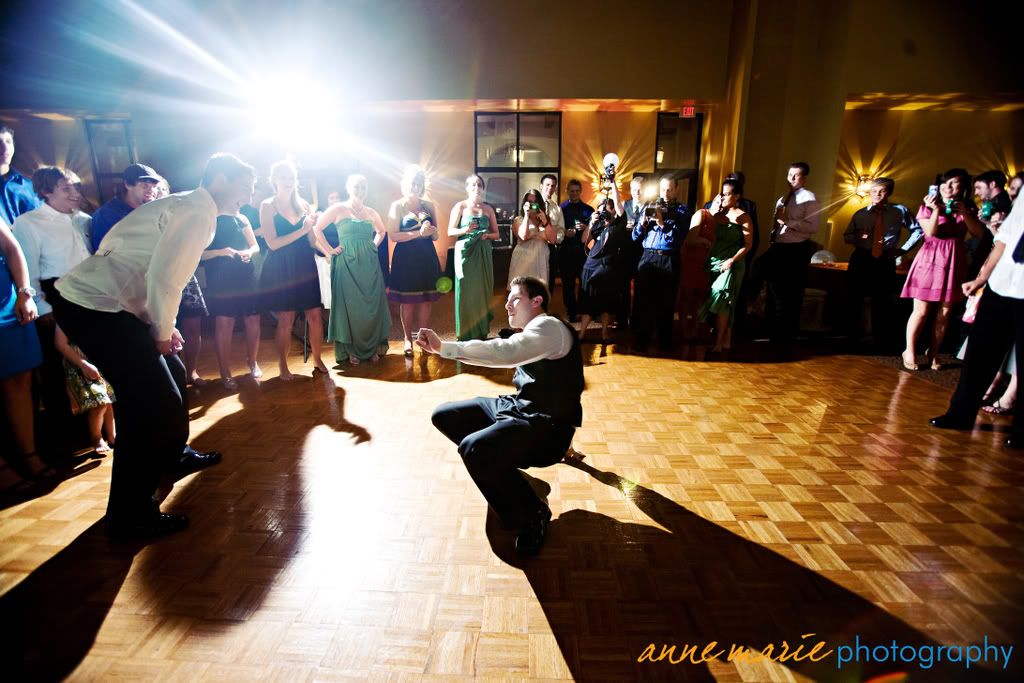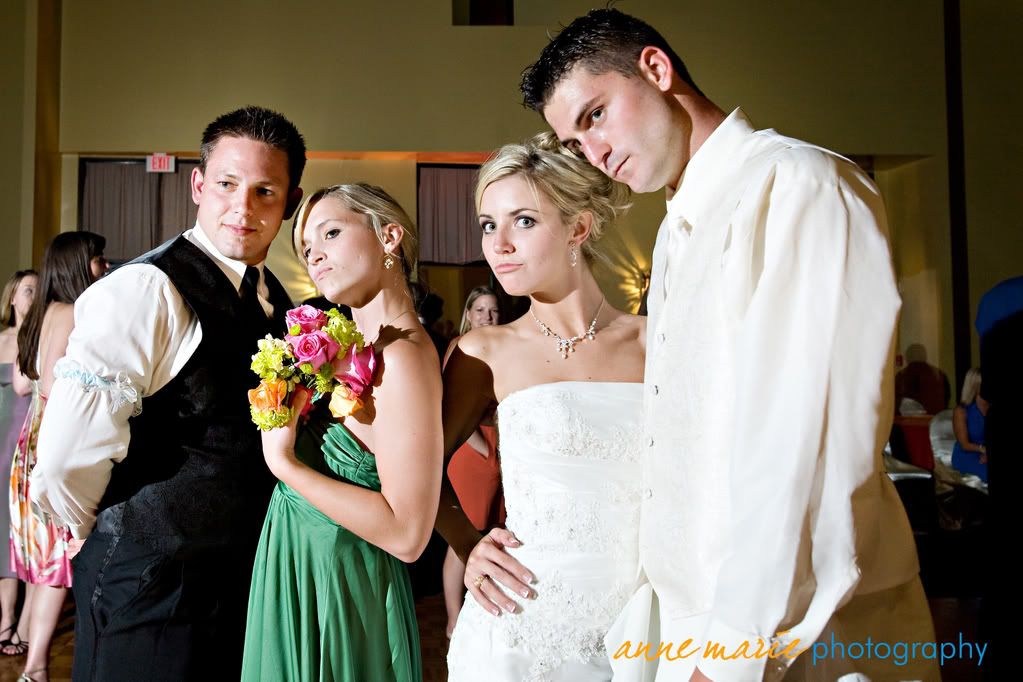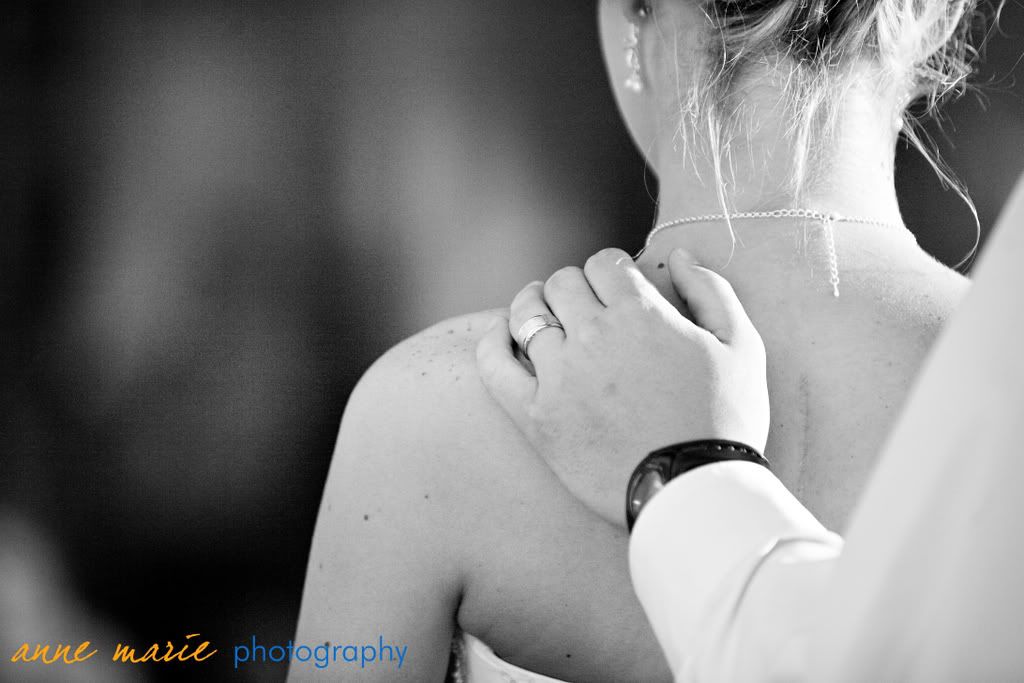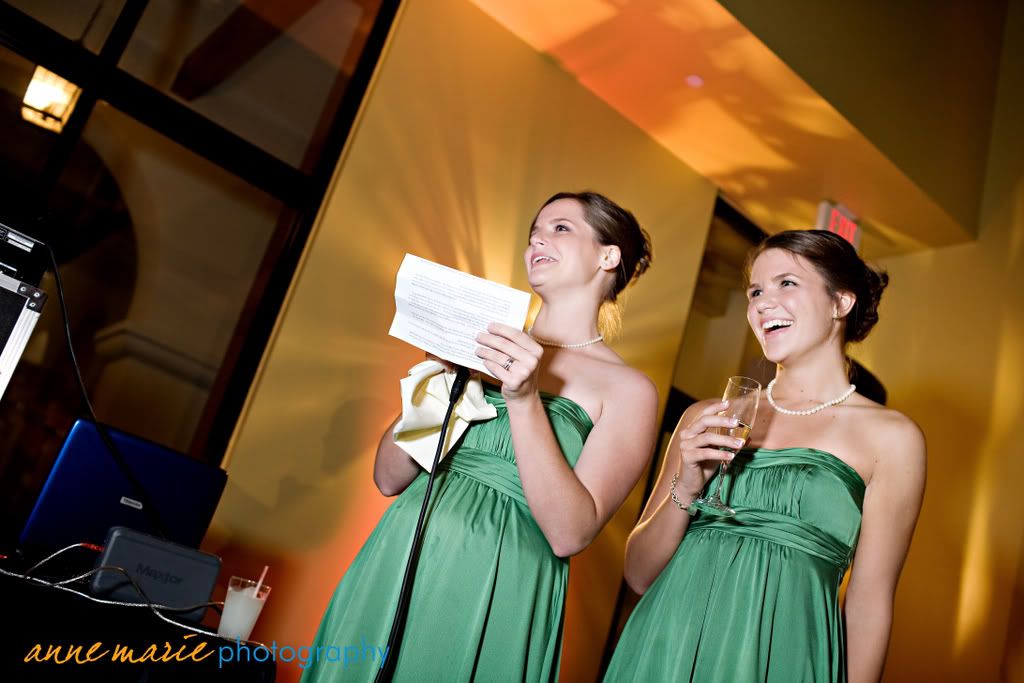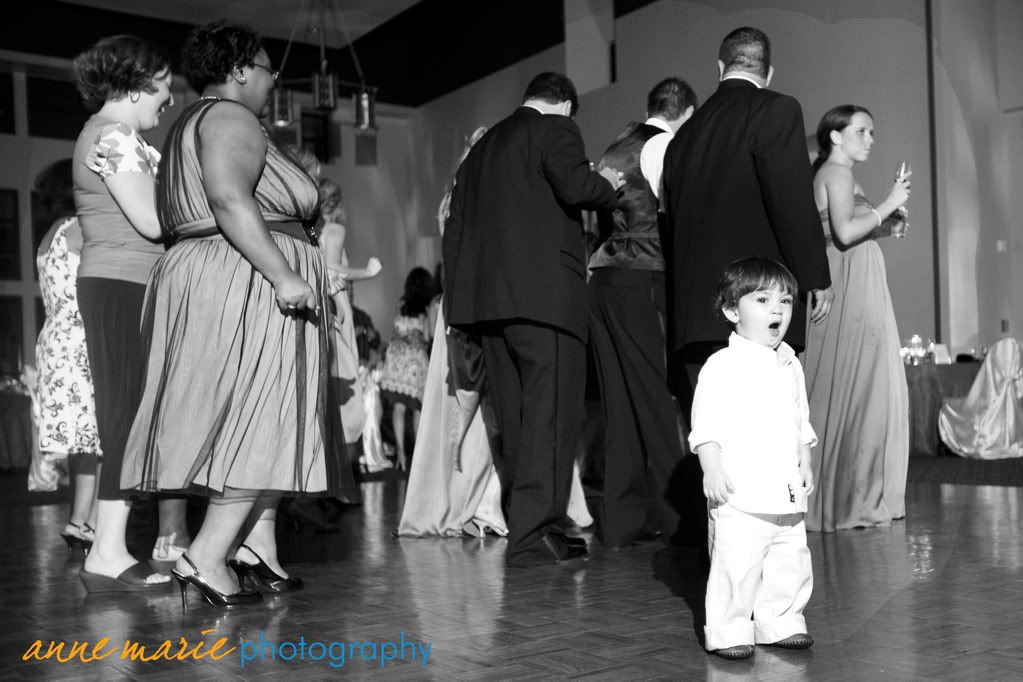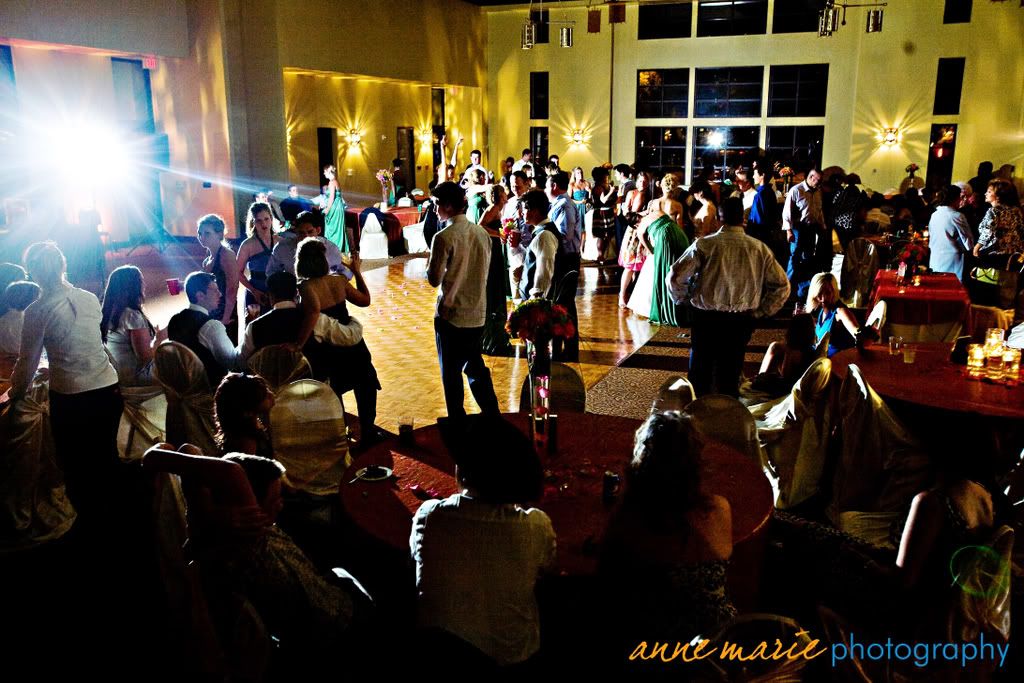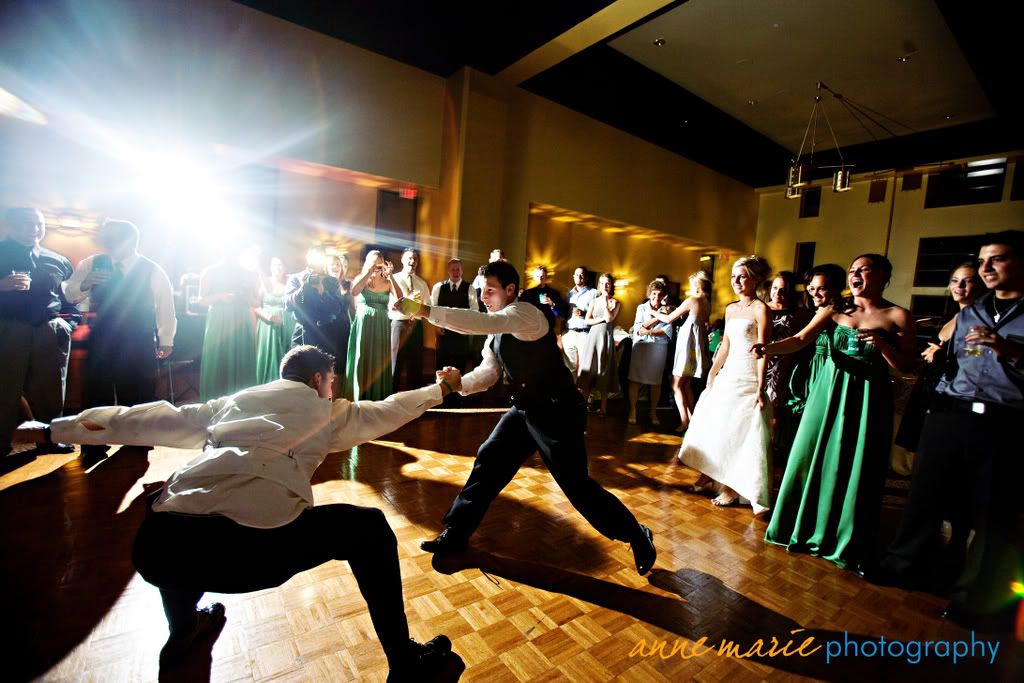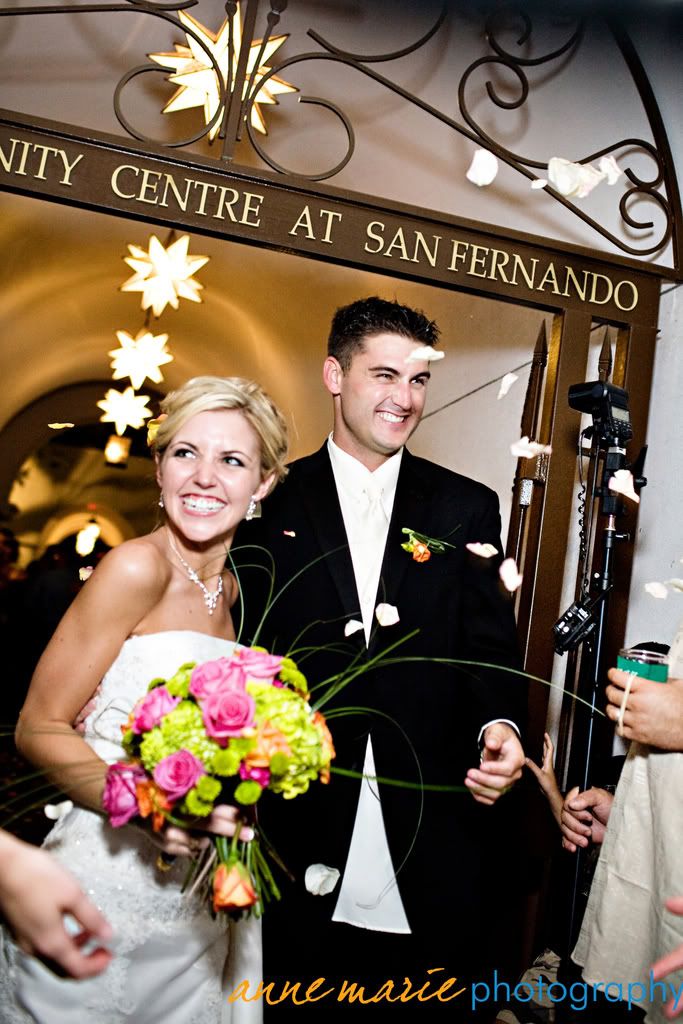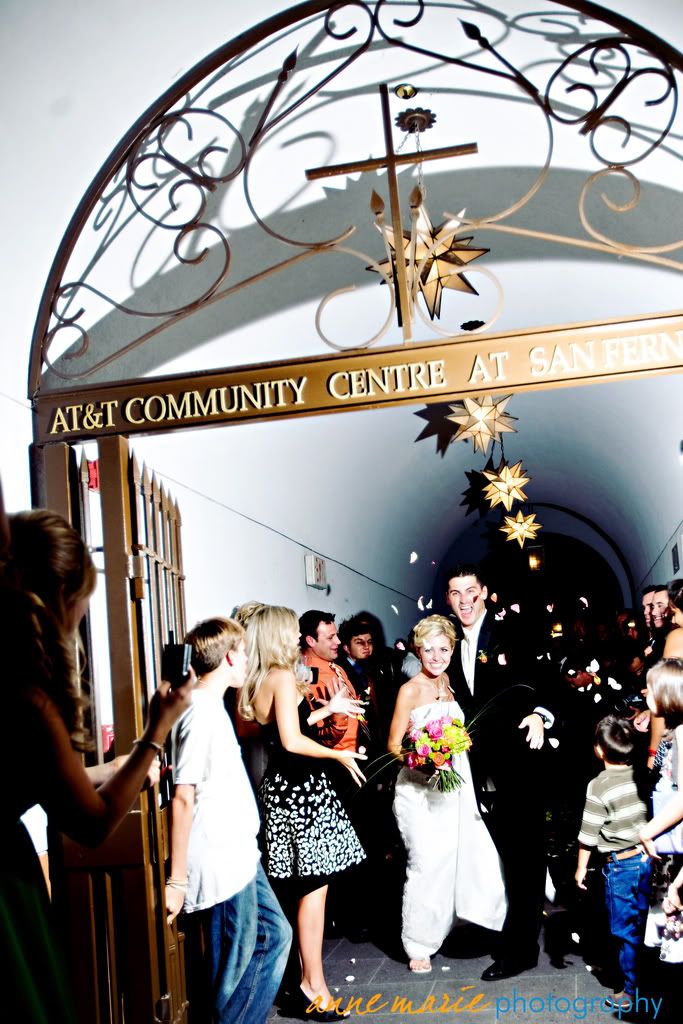 Wednesday, September 10, 2008
Contemplating Traditions
Just saw this on
Kelly Moore's blog
and had to steal it! I think about this all the time, and really want my time/money/interests to reflect what is most important in life. Check it out.
For more on this topic, you can also check out the link below for a really great read!
http://www.desiringgod.org/Store/Books/377_Treasuring_God_in_Our_Traditions/